What flies, flies - A short story
"The superstition in which we were educated retains its power over us even when we do not believe in it."
Gotthold Ephraim Lessing (1729-1781) Playwright, literary critic and German thinker.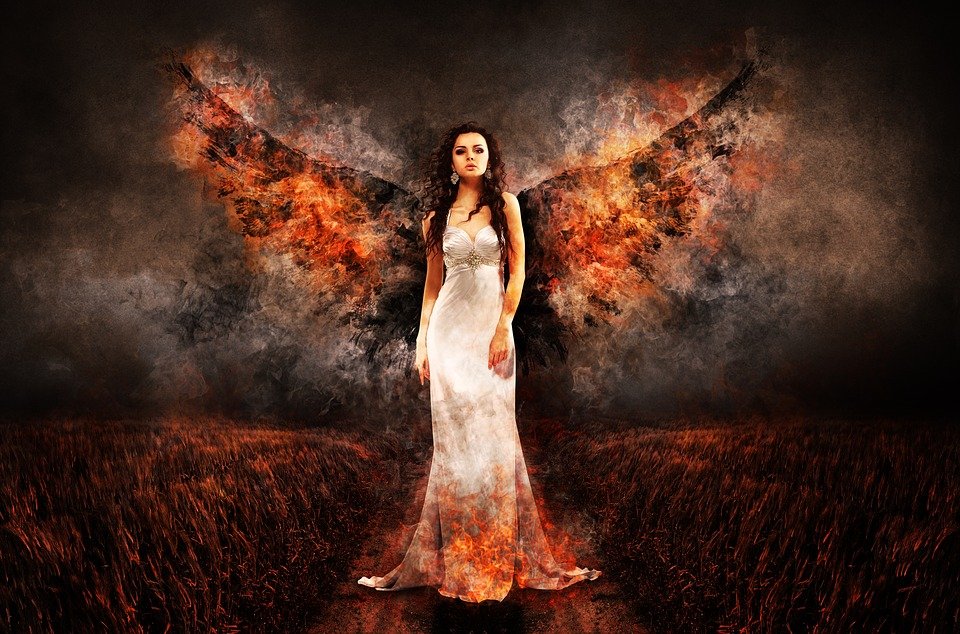 ---
When superstition is part of our approach to life, everything we see as something stranger will have dyes of superchery or witchcraft and, in this, culture plays an important role. In the east of my country, there are countless stories that, perhaps, began as normal with signs of paranormal hints and ended up becoming rural legends.
---
Passing the national road between Cumaná and Marigûitar, there is a beach called "Playa Bruja". It is a small cove, with crystal clear waters, very beautiful. But, the name "witch" does not go, unless one thinks that "bewitches" with its beauty. But no, it's more truculent.
A villager told me that the name is due to the fact that right in front of the beach, a very beautiful woman dressed in white appears, stopping the cars that pass at full speed along that stretch of road. Its beauty is the hook to make some driver just stand and pick it up. According to the men of the nearby town, they no longer fall into that trap, because it happened to those who found it hard to overcome the fear they suffered during the crossing that, at the beginning supposed a moment of pleasure and transformed into a story of horror , because during the conversation that she engages, the woman becomes a horrible horror and disappeared, similar to the image that popular culture has traditionally related to witches.
One day, on a walk through that area, at the end of the afternoon, almost at nightfall; My husband made me stop the car and got off. I never imagined his intention to joke with things of that nature, because as they say... "What flies, flies", and it is better not to mess with the unknown and less in the precise place where he said that horror appeared.
To my surprise, the man threw himself on a white sheet and ran to the side of the road, which instead of running seemed to be flying and the cars that passed halfway stopped and continued faster, as if scared. Others pointed in horror. And I in the car without knowing what to do, because I wanted to leave that place "haunted" and, at the same time, I laughed at how such a fearful person dared to perform such a childish and macabre feat, because deliberately scare others, it seems cruel.
But, according to him, he was demonstrating to himself that all those appeartions in which people believe, are tales and white sheets, are the perfect costumes of the witches and fear that fly in the collective imaginary. For my part, that is not what I believe, but I like to leave the silence alone, because there are energies that it is better not to remove and places that must be respected ...
"What flies, flies" and follows the path of the fear, until they fulfill their mission of premature death, those poor forgotten dead who seek the attention of the living, through dark roads in the nights that a mysterious full moon comes out.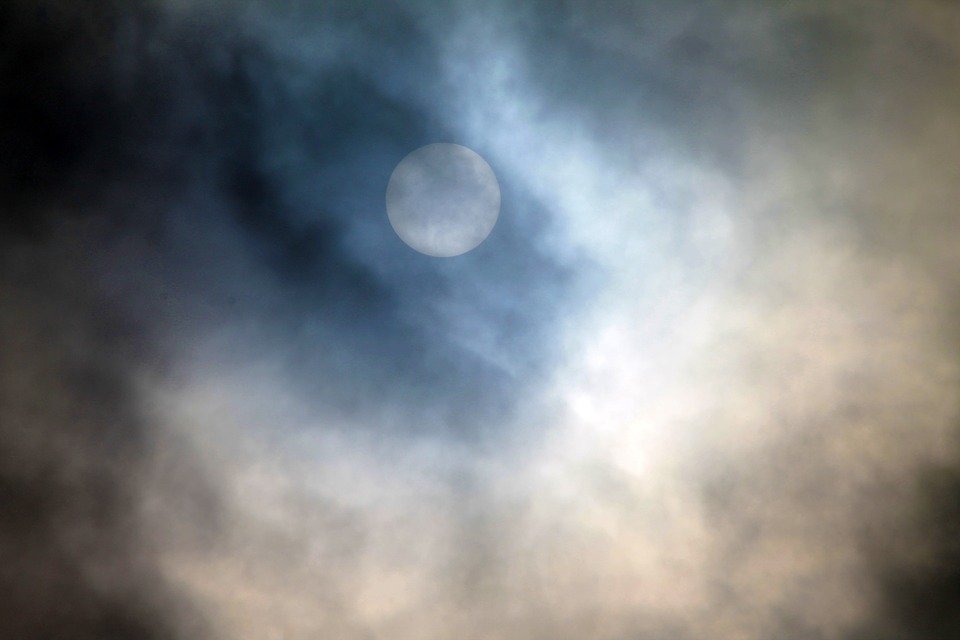 ---
---

By Zeleira Cordero @zeleiracordero.

09/10/2019

The images are from Pixabay CC0 Creative Commons:
The witch by Comfreak
Full-moon by kalhh

Separators:
Cat
Simplemente Gracias

For your kind reading, simply THANK YOU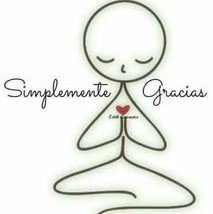 ---
Posted from my blog with SteemPress : https://zeleiracordero.000webhostapp.com/2019/10/what-flies-flies-a-short-story
---