Daily Activity Report.



Greetings, my dear settlers. Here I show you my daily report of activity in the game, as you can see, I still believe in the game and I know that the creators activate a market where you can trade, I know because it could be like putting a dose of energy that will boost the game to get ahead, I have faith in that, and if they do not will gradually die, because although everyone is committed to the game trying to recover or win something without a market that flies where between capital of new players who want to match their deficiency for having started later, which will make them buy planets, planes and all kinds of items from the store,
what translates into gain for all and that will make it an ecosystem that survives, win, win for all: some enden their ships, others buy and raise their level and can level forces, the game sells its plans and other items of the game and charges a percentage for the transactions, I really don't understand why the creators have not implemented a market, they ask other game owners and they will see that their game has grown when they have done that, and they earn with the percentage for the transactions of purchase and sale, whatever goes through the market and provides a safer sale purchase among players who do not know each other, will pay, and for sure there will be many such transactions, all that is needed is the opportunity of that market, the game asks Screams.
My daily report says that I stay active in the game and dedicate time to it, so I show the evidence of that activity with a publication and images of what I do, of course I am not great like some other accounts, but I am a player waiting for future to grow if they provide the opportunity of what was offered in principle, that some of us may be commenters, other warriors, some manufacturers and suppliers of resources and ships, we wait for that opportunity and while I will do this, populate my daily report while I am at Waiting for some opportunity. I keep working hard and I stay, I hope the game implements new updates that make it better every day, things that are more dynamic, it would be good to see a kind of interactive or dynamic video, worth the redundancy, of the battles at least, something That makes the game more interesting, of course I am aware that it is very expensive to implement, but I just say it would be good.




Image of the previous publication



If you want to play one of the best games in the universe, here you have the address: Next Colony



@willsaldeno Next Colony gamer.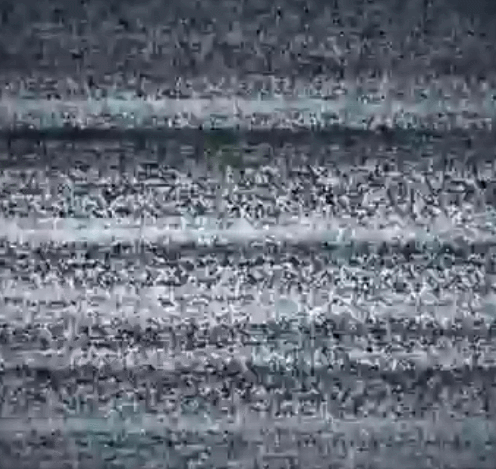 All images: Souse Next Colony game screen shot, all copyrights of the images are recognized to the Next.