Steemium + Likwid = Easy money? If you don't take it someone else will!
Promotions done through Steemium.com have been consistently giving back between 5 and 20% profits instead of costing anything.
This is unacceptable!
What are you going to do about it?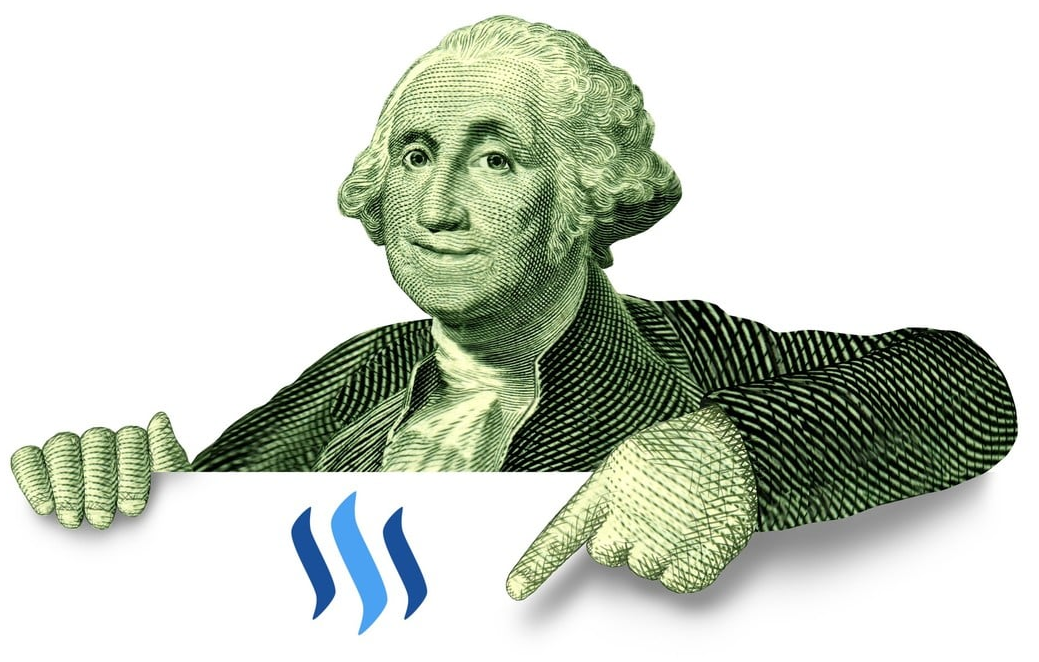 Follow these steps to try to claim some of those "profits"*
1.
Make a post using Steempeak.com
Tip: Share something others will find interesting or relevant!
Don't waste your time trying to become a novel writer.
2.
Set reward to 100% liquid payout. (optional)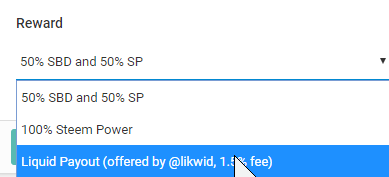 If the option is grayed out, enable Likwid here : https://steempeak.com/me/services
3.
Copy your post link and follow the steps at Steemium.com
After 7 day your money + profits will be back in your account. (If using @likwid)
4.
Rinse & Repeat...
---
*Bonus: You might actually grow a legit following if you put in some efforts.
'* There is no guarantee of profits but we haven't seen a campaign with a "cost" of more than -5% in last 3 months'