Road of Rich - Dead Mercenary
One of my mercenaries has died on the Silkworm Farm, near Yeongwol. His colleagues stopped the work, and they carried him to our home in Seoul. We removed all equipment from him, and prepared his body and soul for the afterlife. He had a short life, but was a good comrade.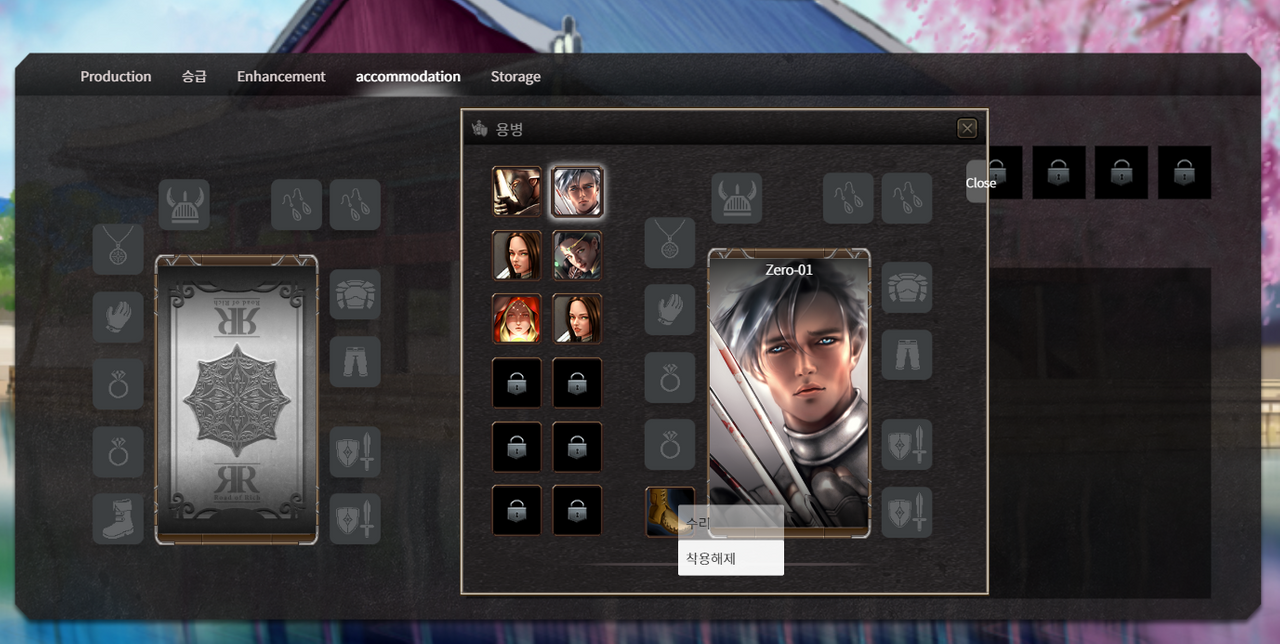 We sold all the silk that we had, and hired a new mercenary. The new guy spent lot of time with our old friend, took his equipment, and now he is ready to join our cause: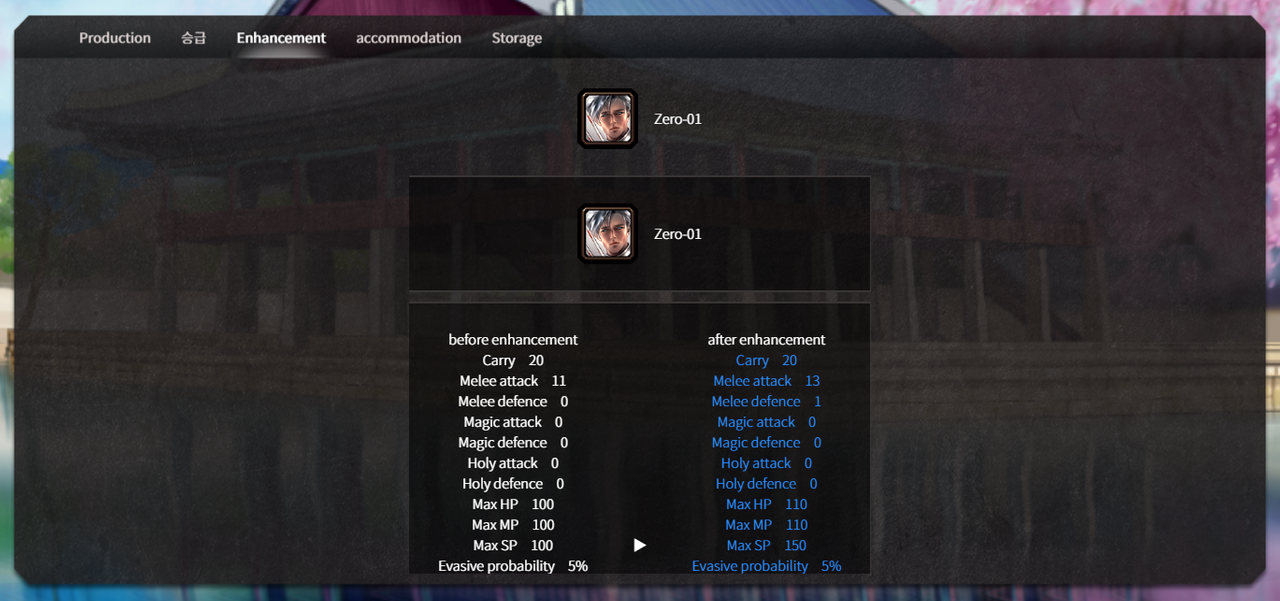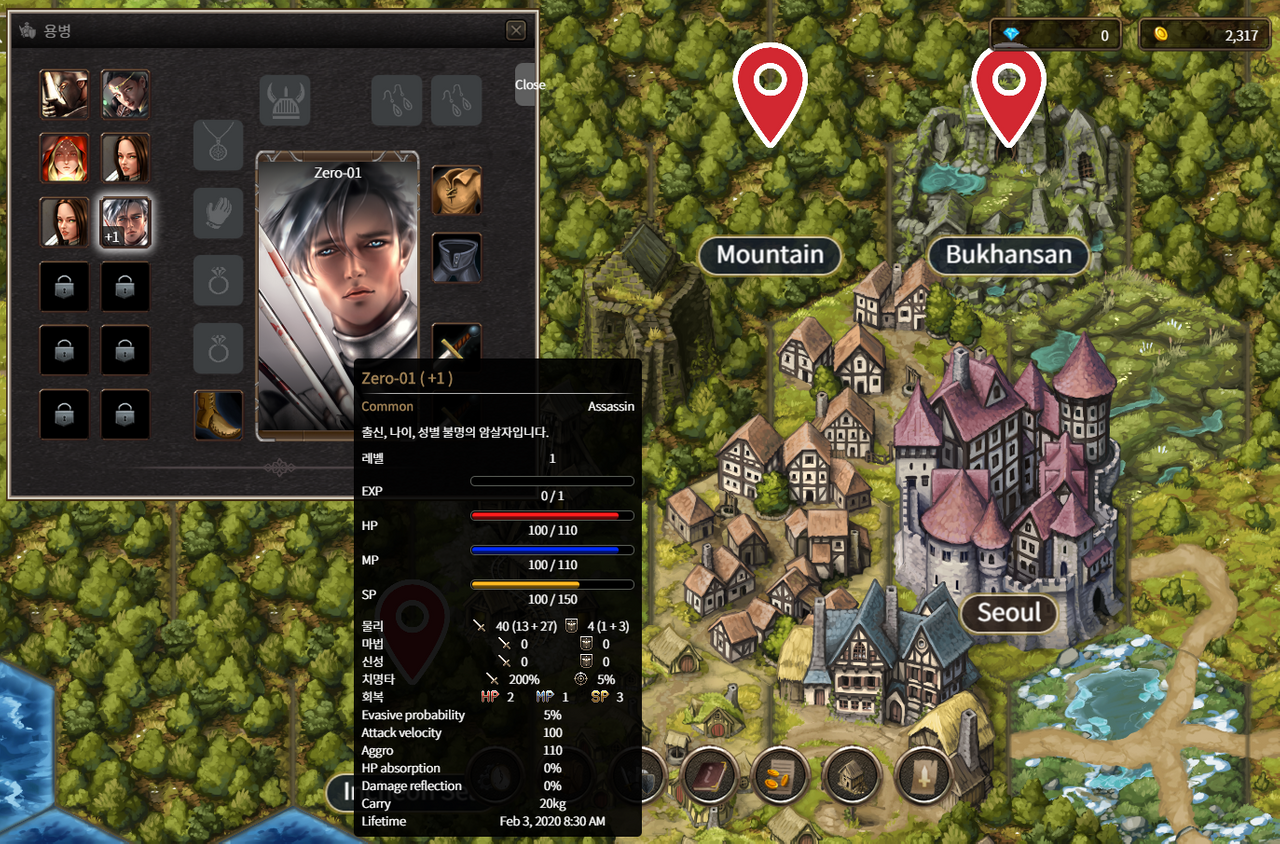 We are now moving back to the Silkworm Farm, and never forget this day.