🎸MAKING MY FIRST GUITAR🎸
🎸MAKING MY FIRST GUITAR🎸
Greetings my [email protected] Steemians:
There is an art capable of emulating the sound of the wind, the sound of the rain, the rhythms of the heartbeat and the singing of the birds. Its product makes us ascend to the clouds and then fall like dew on the planet. A luthier when he wants to transmit his feelings, he has a vision of the Art he will create with his own hands, this is how Musical Instruments are born.
---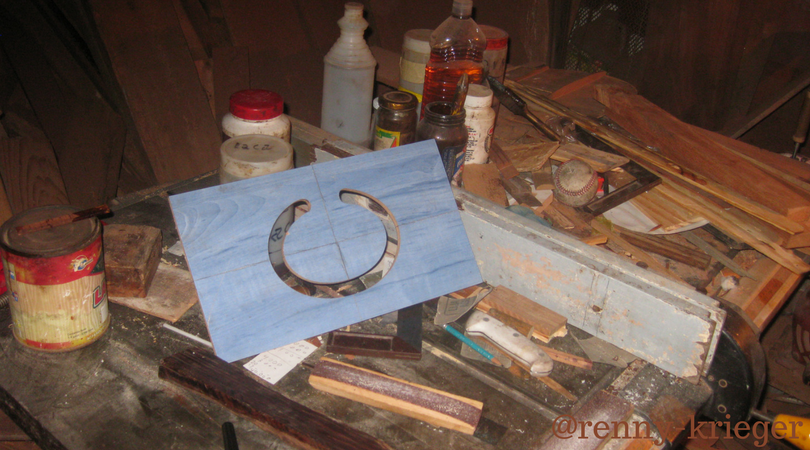 When we want to transmit our rhythm, our flavor; the human being has a long diversity of expressions to make it happen. One of these ways of communicating them is through the use of an instrument, the ringing of a drum emulating the sounds of the heart, the impact of the wave on the rocks, the beautiful sound of a trumpet that can hypnotize us and fill us with peace, also through the explosive sound of its stridency in jazz makes us be transported to another galaxy.
---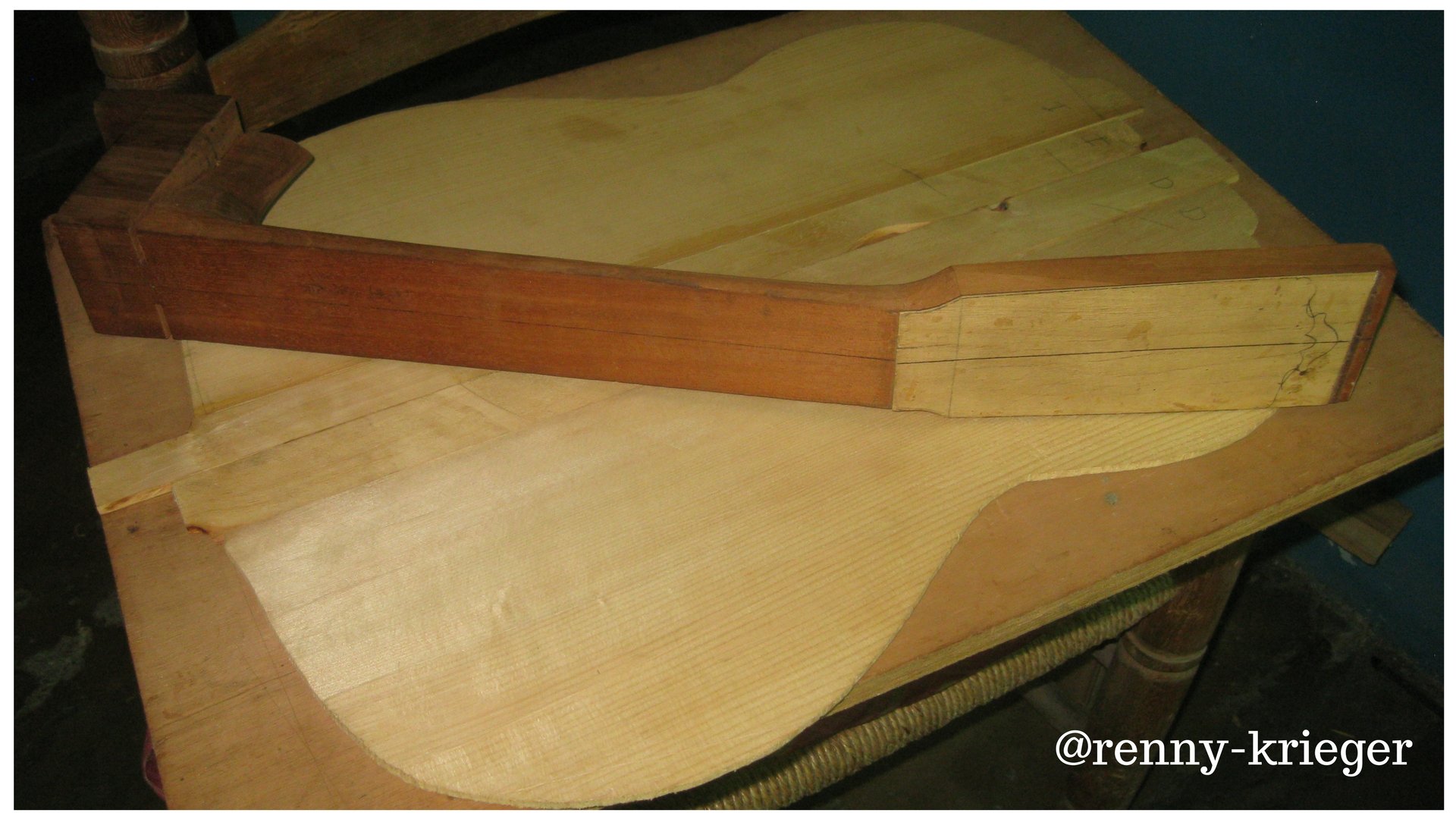 ---
One of these worthy and magical instruments is the Guitar, that magic that occurs when you slide your fingers on the strings, the explosion of sounds surrounds you and explodes in a thousand directions, today I visualize it as I crystallize and shape the beautiful acoustic instrument.
---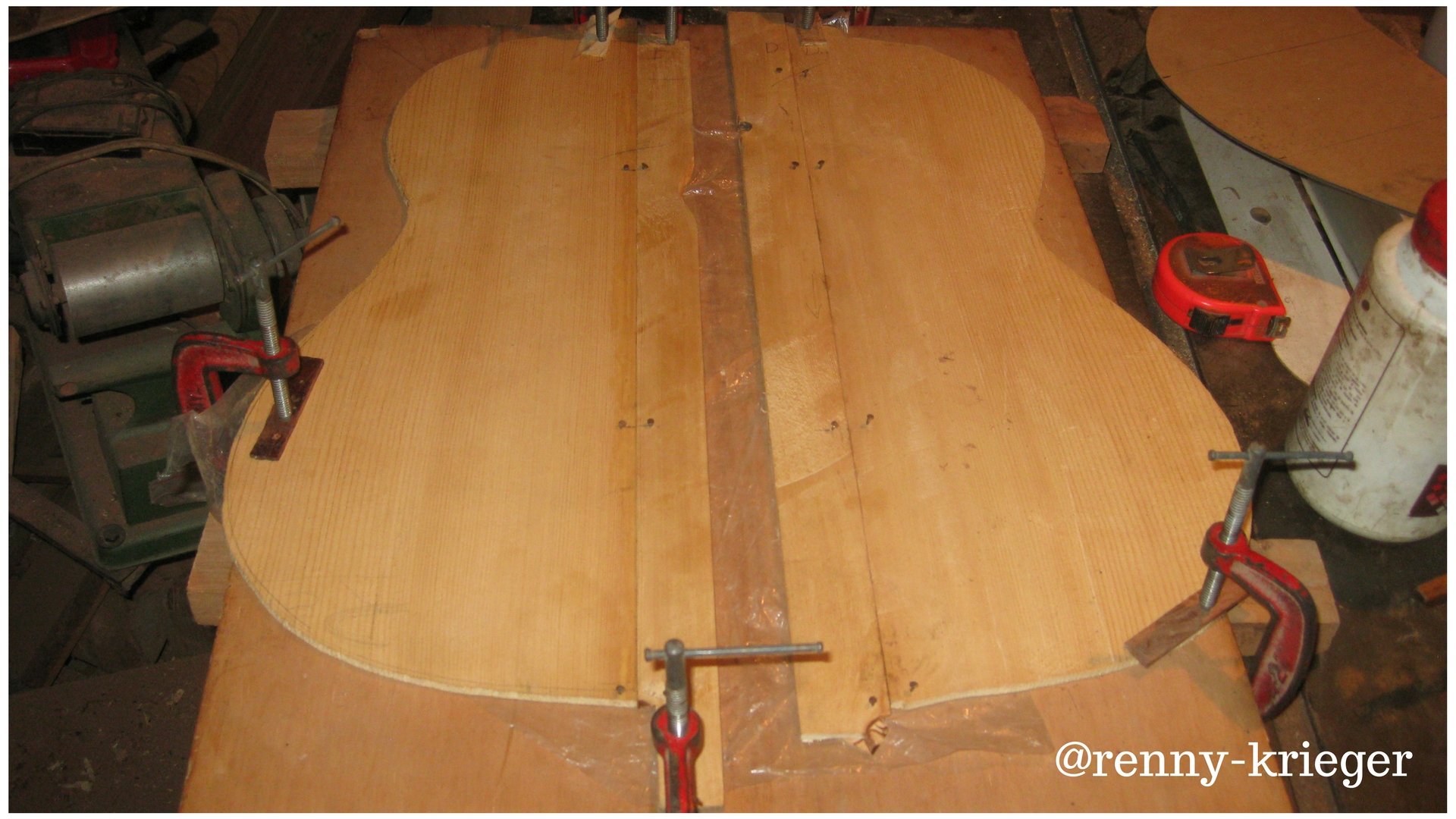 ---
Here in the beautiful semiarid land of the State of Lara, the tradition of the instrument modernized by Torres in Spain continued and in South America gave way to a great number of instruments, under the use of Venezuelan and foreign woods to produce and mix of sounds, the construction of my own sound in the form of my First Guitar arises from my hands, thus diversifying the instruments already made previously, such as the Venezuelan cuatro, the mandolin, the flute, the Peruvian box, the maracas, among others.
---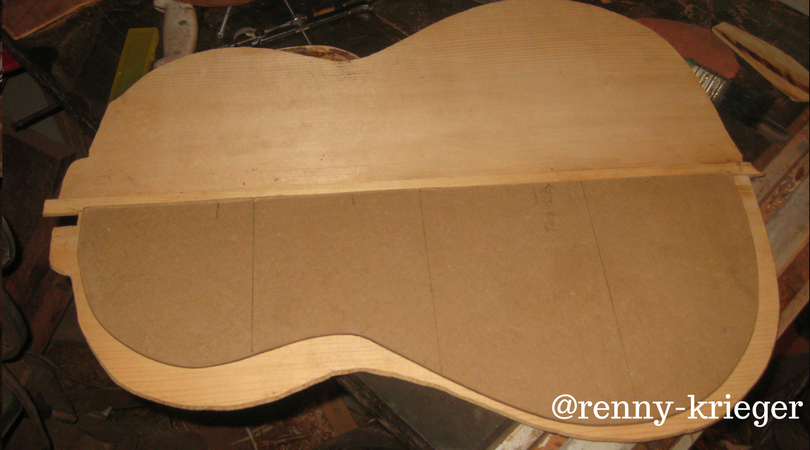 ---
Under the tutelage of Anis El Cure, the instrument is now taking on its shape, the silhouette of the top, which in a short time will give us its magical sound, is made of Picea Abis Pine, on which the mouth of the instrument comes to life, For the handcrafted rosette, use the combination of different types of compacted wood between veneer and later sliced wood, the structure of the instrument composed of the headstock, neck and Heel is already carved in Red Cedar, in this way new bonds are created and the new instrument comes to life, uniting us more and more...
---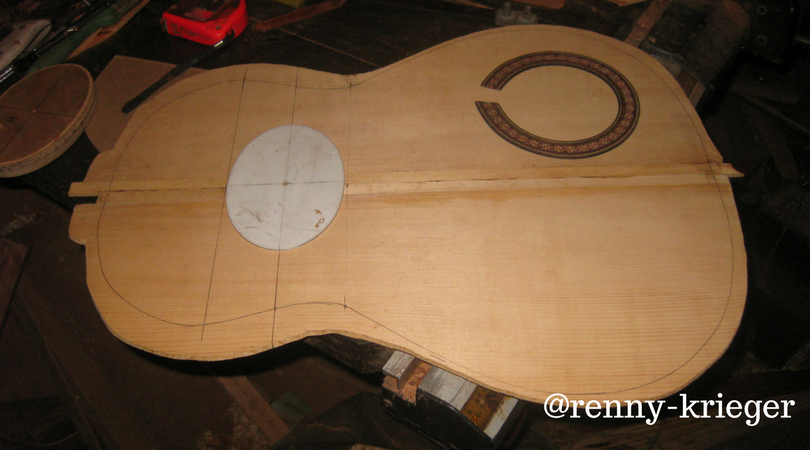 ---
Patient she waits every day for the new advances, the harmonics that the top sings when I slide over it, the fingerboard invites me to create something new each time, creating unpredictable expressions and I imagine my hands sliding between the strings, holding it in my arms and transmitting that feeling of Love, of peace, taking me to the state of calm that we all need.
---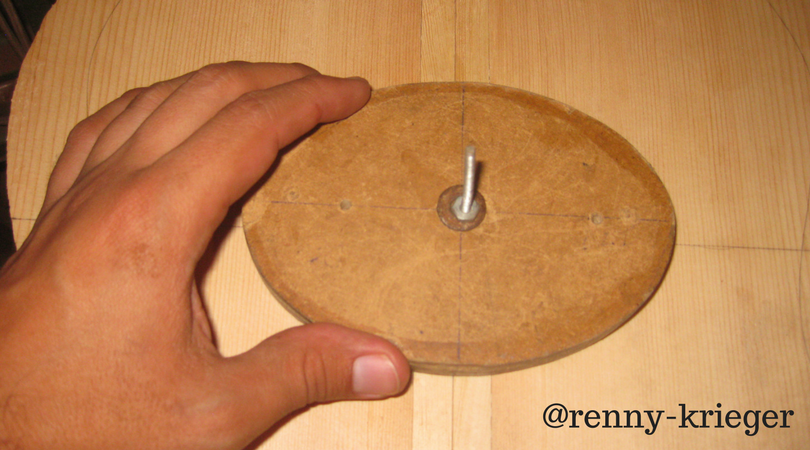 ---
Closer and closer, it will already be ready to emit its magical sounds and fill us with chords of Peace and Love.
---
A sample of my musical work...
https://dsound.audio/#!/@renny-krieger/20180504t013249614z-celeste-relativity
Thank you for reviewing and enjoying this article:
"🎸MAKING MY FIRST GUITAR🎸 "
Peace and Love for all
Námaste
---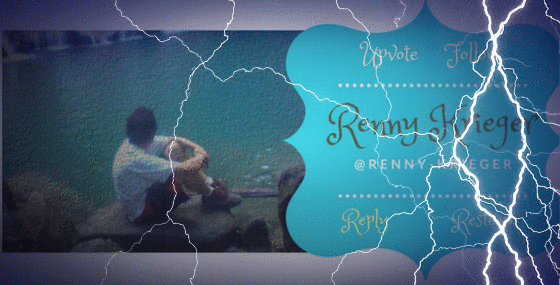 ---
Go beyond, take the plunge and create, make your own sound -Anis El Cure