🌟 MARKET FRIDAY - THE MILNERTON MARKET 🌟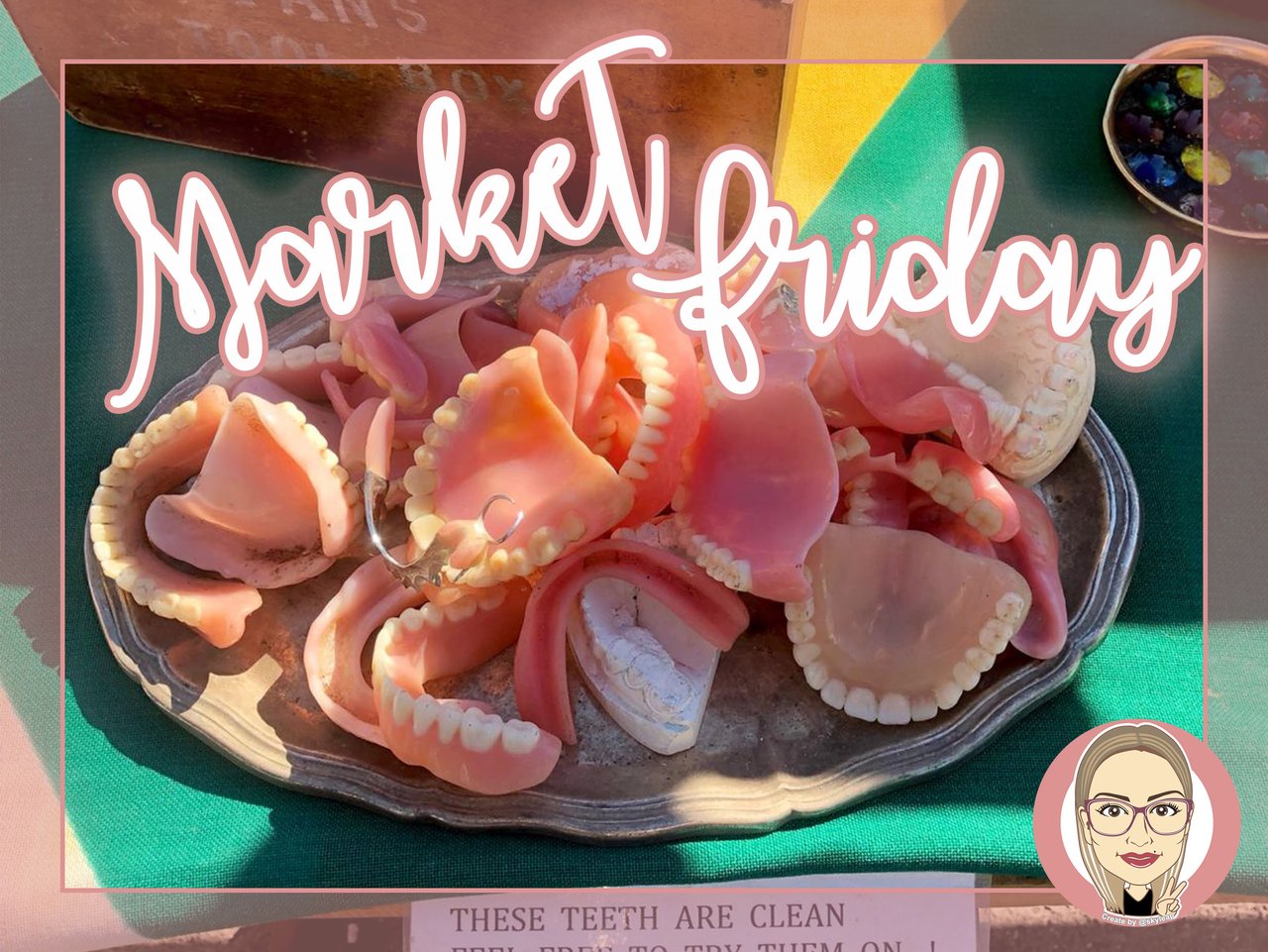 YAY! It's Friday! Which can only mean one thing! #marketfriday hosted by the effervescent @dswigle 💜She is one of the most precious souls here on the blockchain, who puts so much effort into her posts, and is wonderfully active. #marketfriday is a wonderful way to see the world via Steemit. Check out the tag for more info
If you've been following my blog for a while now, you would have read about The Milnerton Market. If not - here I explain the history, the bizzareness of it, and why you MUST go there if you visit Cape Town.
TL;DR - it's a junk market where you can find some super interesting pieces. I have bought some beautiful artwork, crockery, decor pieces, books and even plants there, and every time you go, it's a surprise. You never know what you will find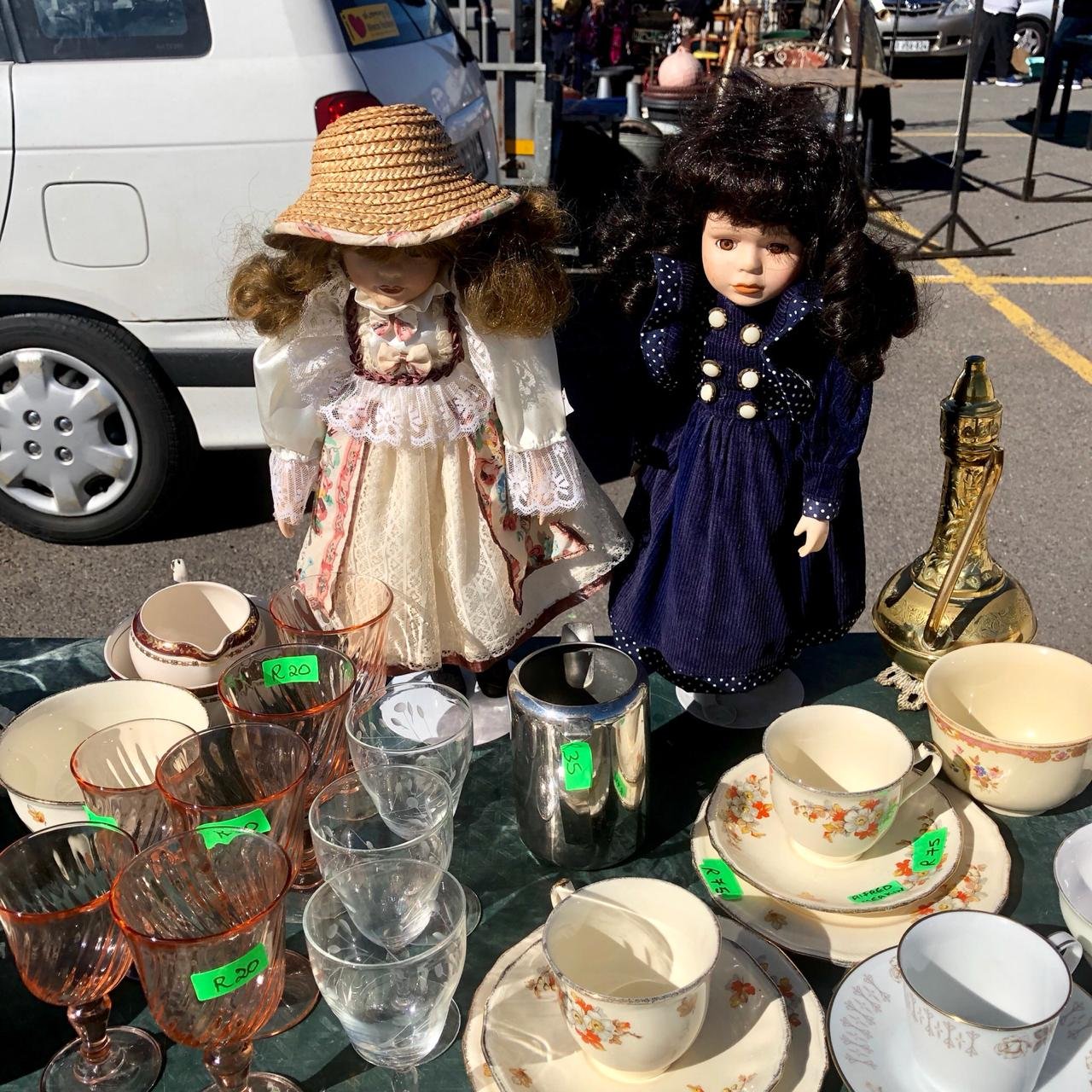 Their eyes follow you as you move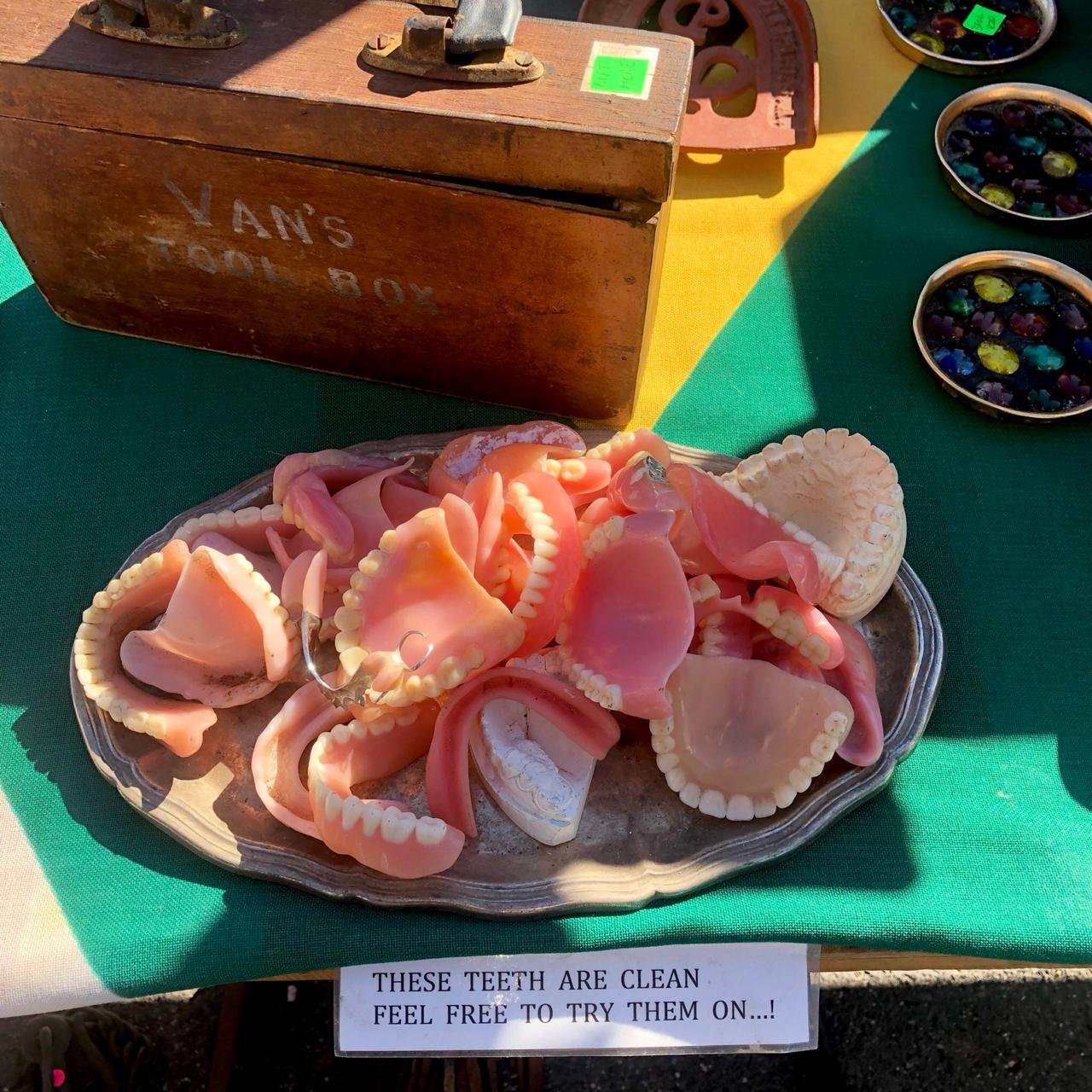 They're clean, I promise 🤪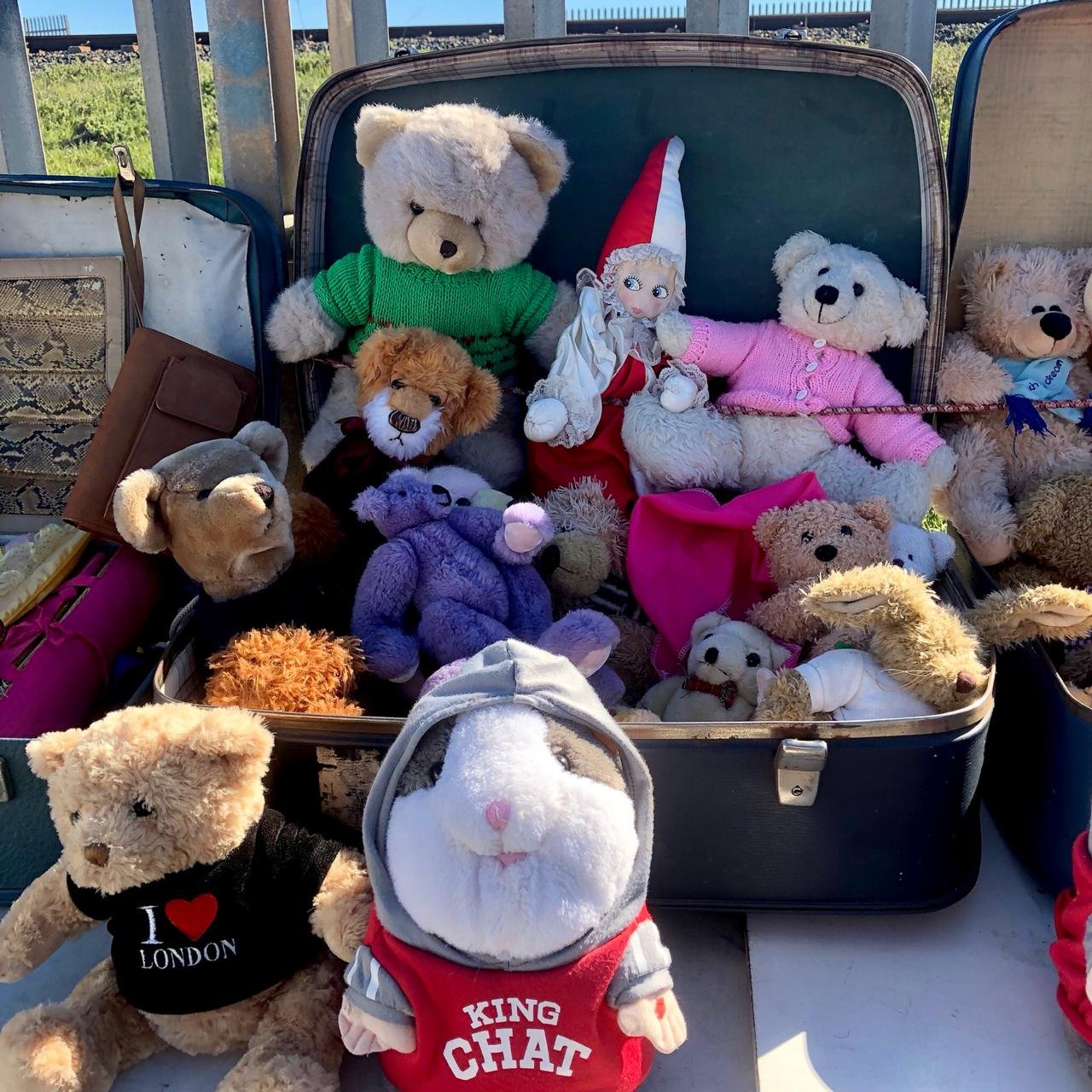 I felt quite sad when I saw this. I'm sure there are some kids who can't afford new toys, and their parents come here to find them toys. 😭 Super grateful for my parents who always worked hard to provide for us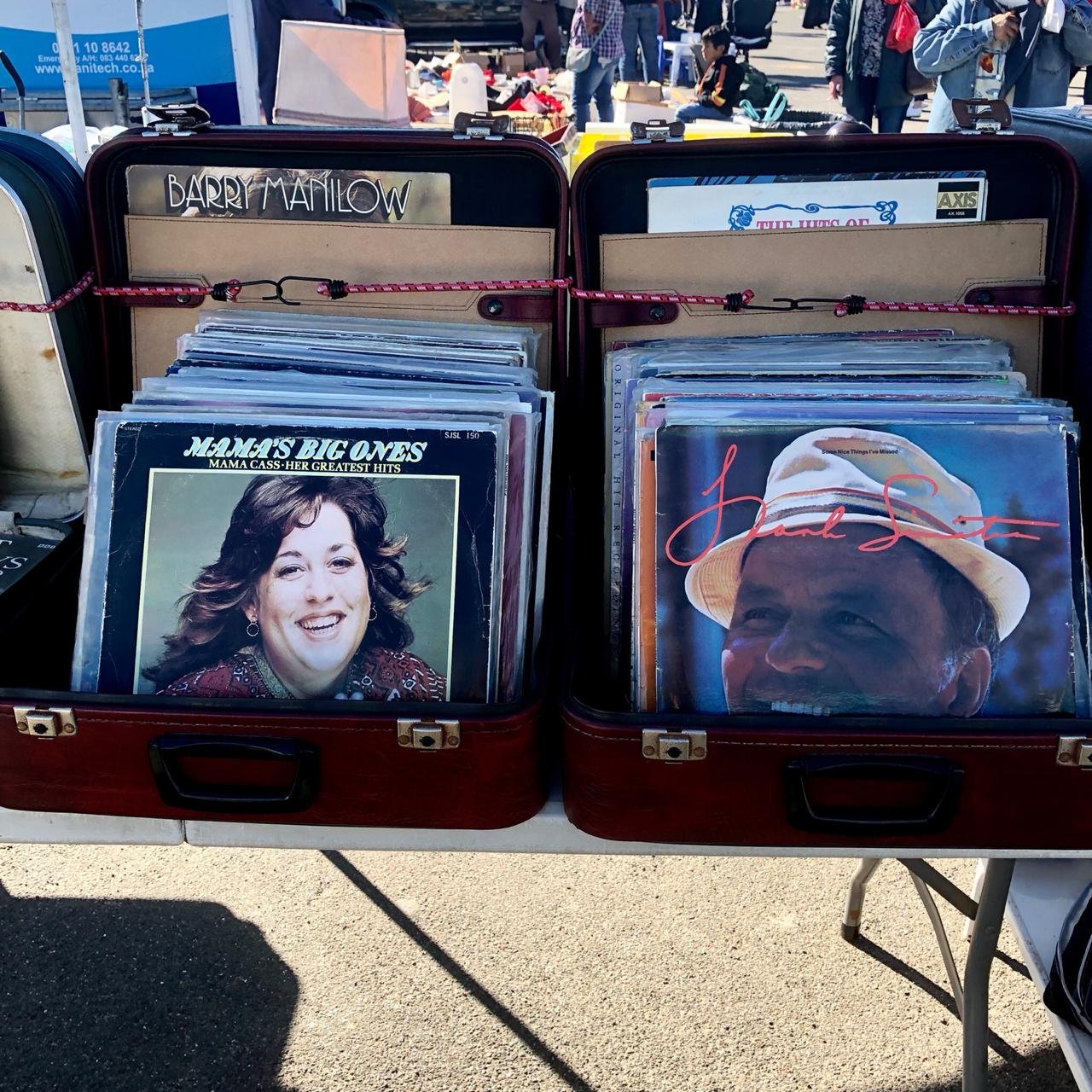 A lot of people actually come to the market specifically to buy records. There is another trader (not the one pictured) who has very rare finds and his stall is always buzzing.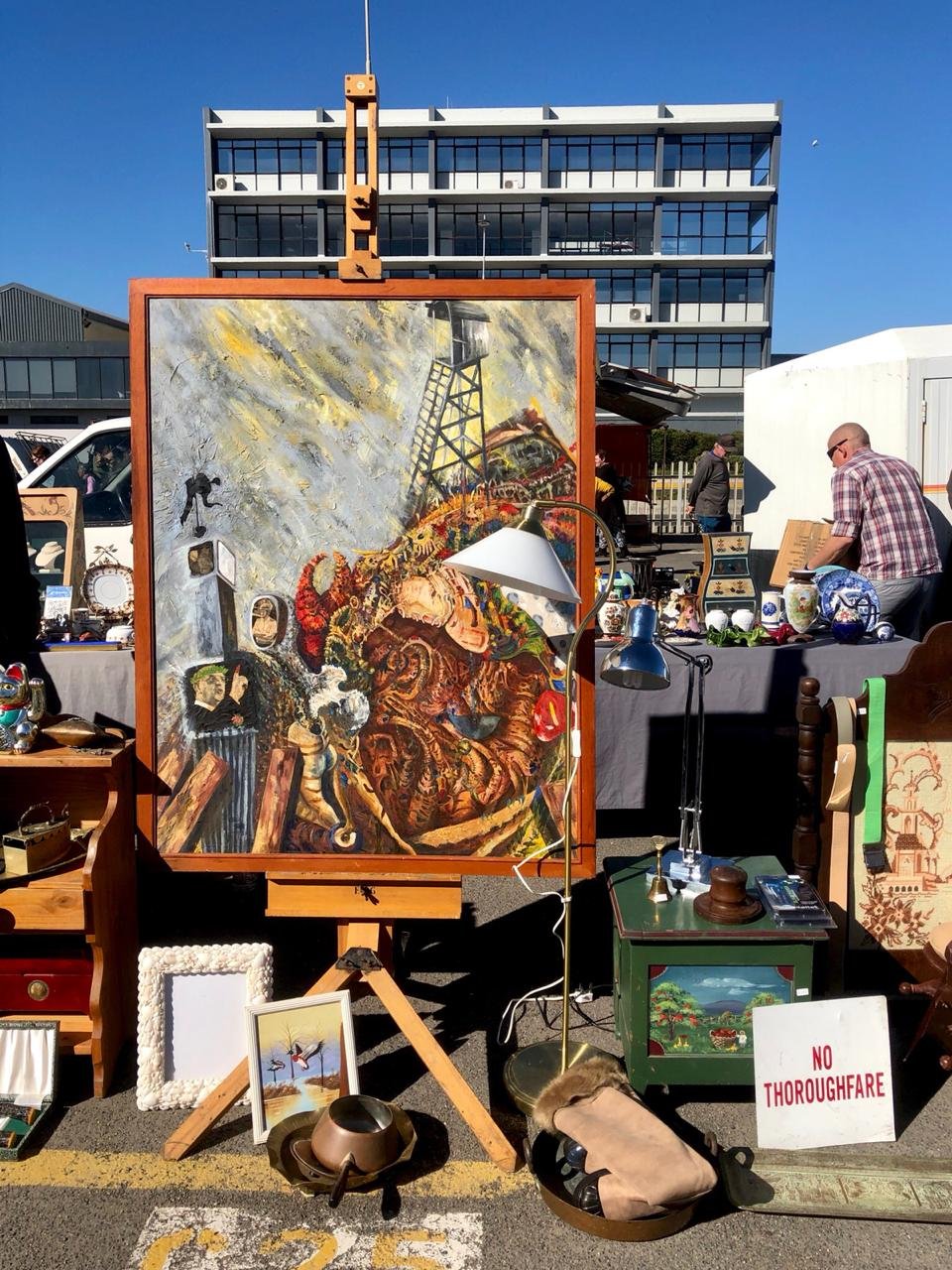 I tried to figure this painting out for a while; Is that Trump in the corner? What is he wearing on his head? I dunno.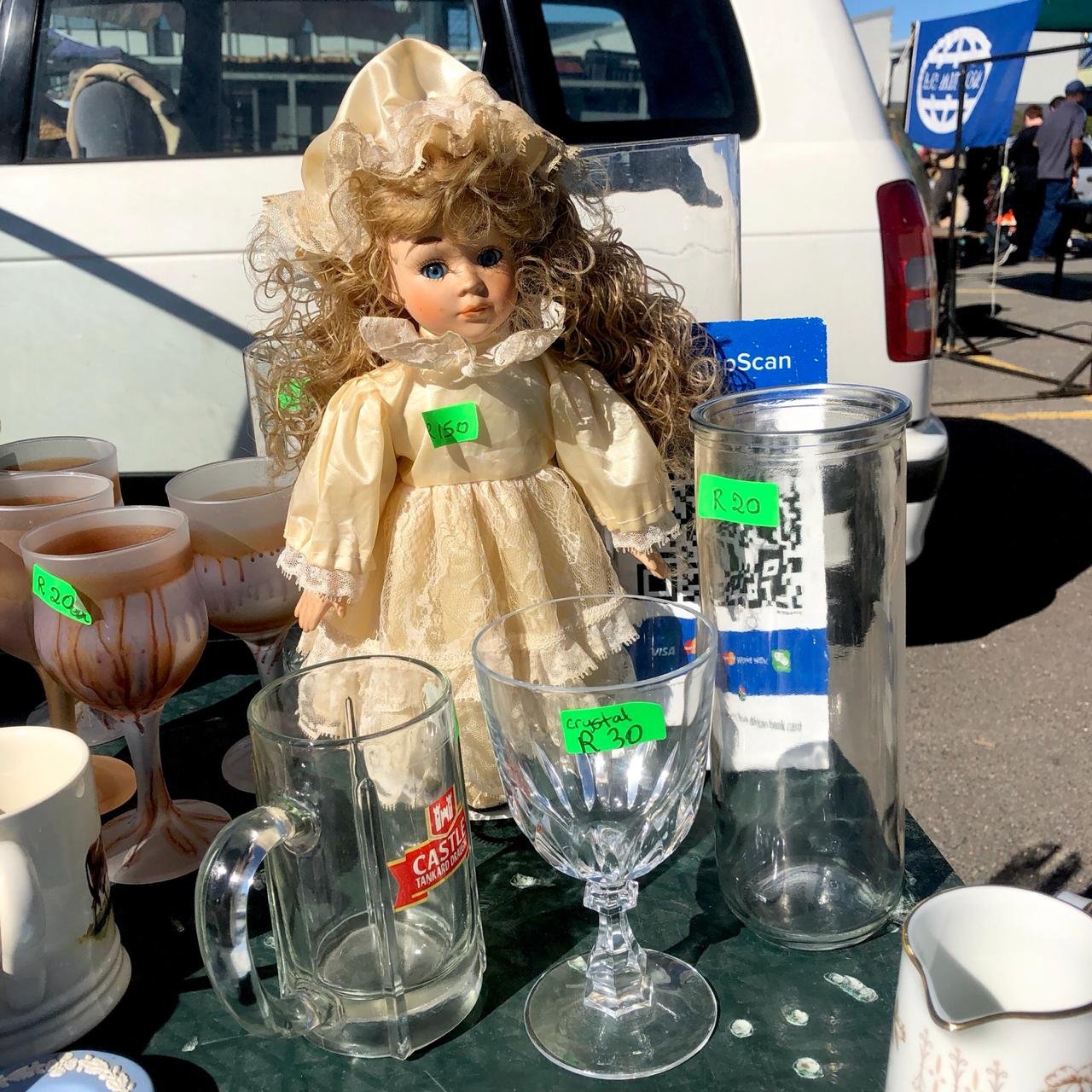 More scary dolls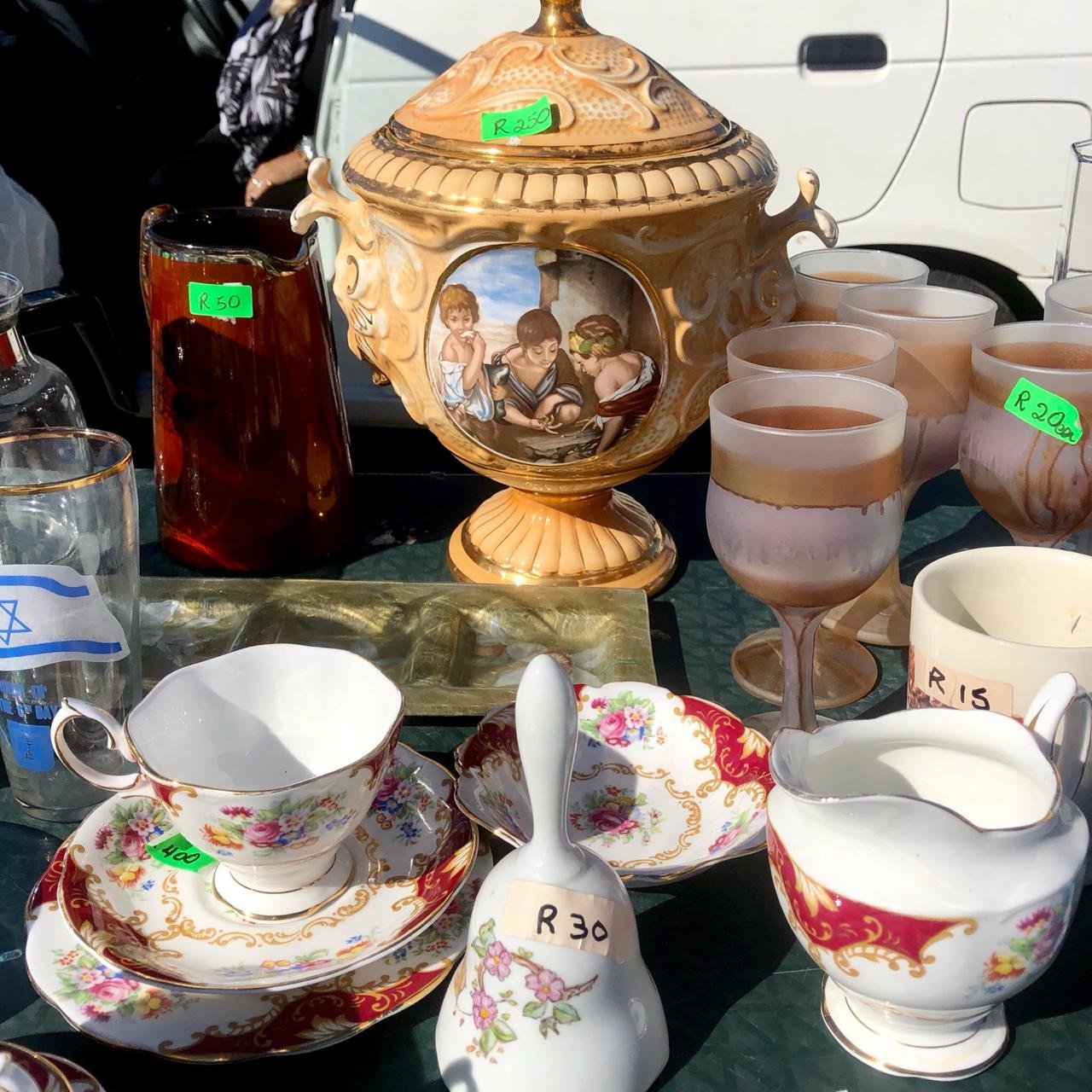 If you enjoyed this post, you should definitely check out the rest of the posts under the hash tag. There are always some real beauts.
Your thoughts matter to me. I upvote each and every well thought out comment that graces my post. To encourage dialogue and interaction. 💜