White Rabbit Are They The Best For Rabbit Breeders? My Thoughts And Observations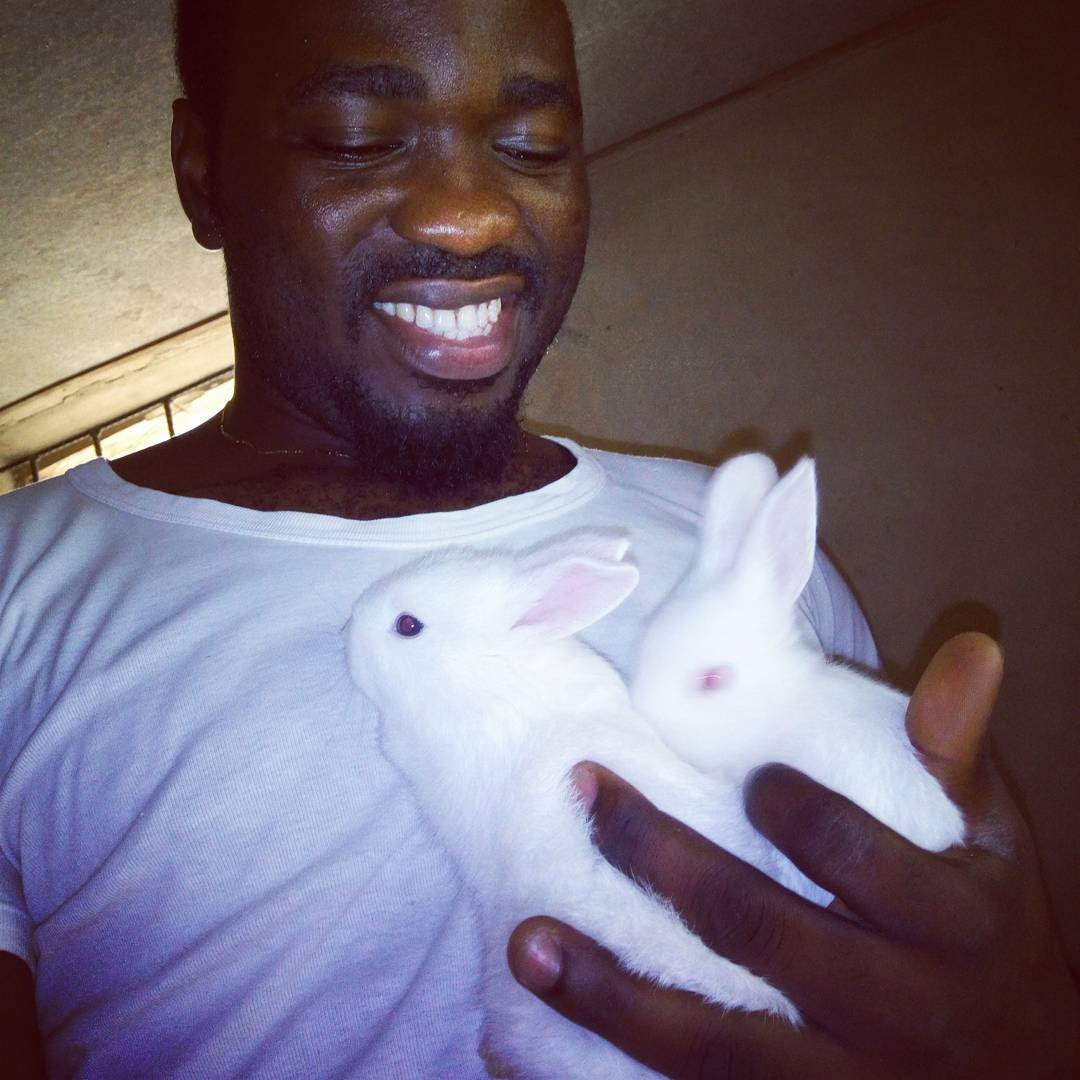 Hello Everyone 💞💕,
Here on my blog this evening, the discussion is Which of the rabbit breed is the best for a rabbit breeder? Yes, we all have different opinions and perceptive on animals, living things, cars, houses, clothes, jewelries and more but for me. Here is my own picture View.
When I was in school, I was thought so many rabbit breeds like Angora, Chinchilla , California White, American Dutch, Havana black and so on. But when the time came for raw Practicals, immediately we went into the field I realized that there are some of the rabbit breeds better than others, they give more care and attention to their kindling no matter what the condition maybe. Takes for instance, I will rather go for the New Zealand White , this is because I have had so many rabbit breeds , even some of them I do not know their names until I went into the Google and search well for their names despite the fact that I owned them. I noticed that when I was still in the University, I had a big New Zealand White rabbit which happened to have its kid out of the kindling box which I made for her, but to my surprise I came back from school and I used my bear hands to pick them up from the ground and into the box. They were six new born kindling bunnies then and they all survived.
Here as well, the same thing happened few months ago and I used my bear hands on them and picked them up. But in the theoretical World, it's Never like that. There is no lecturer that will come out straight and tell you if you pick them up, they will survive. Yes, it varies from farm to farm, Country to Country. That's why I prefer Agricultural way of life, it involves Experiment, Practical knowledge and skills to tackle situations.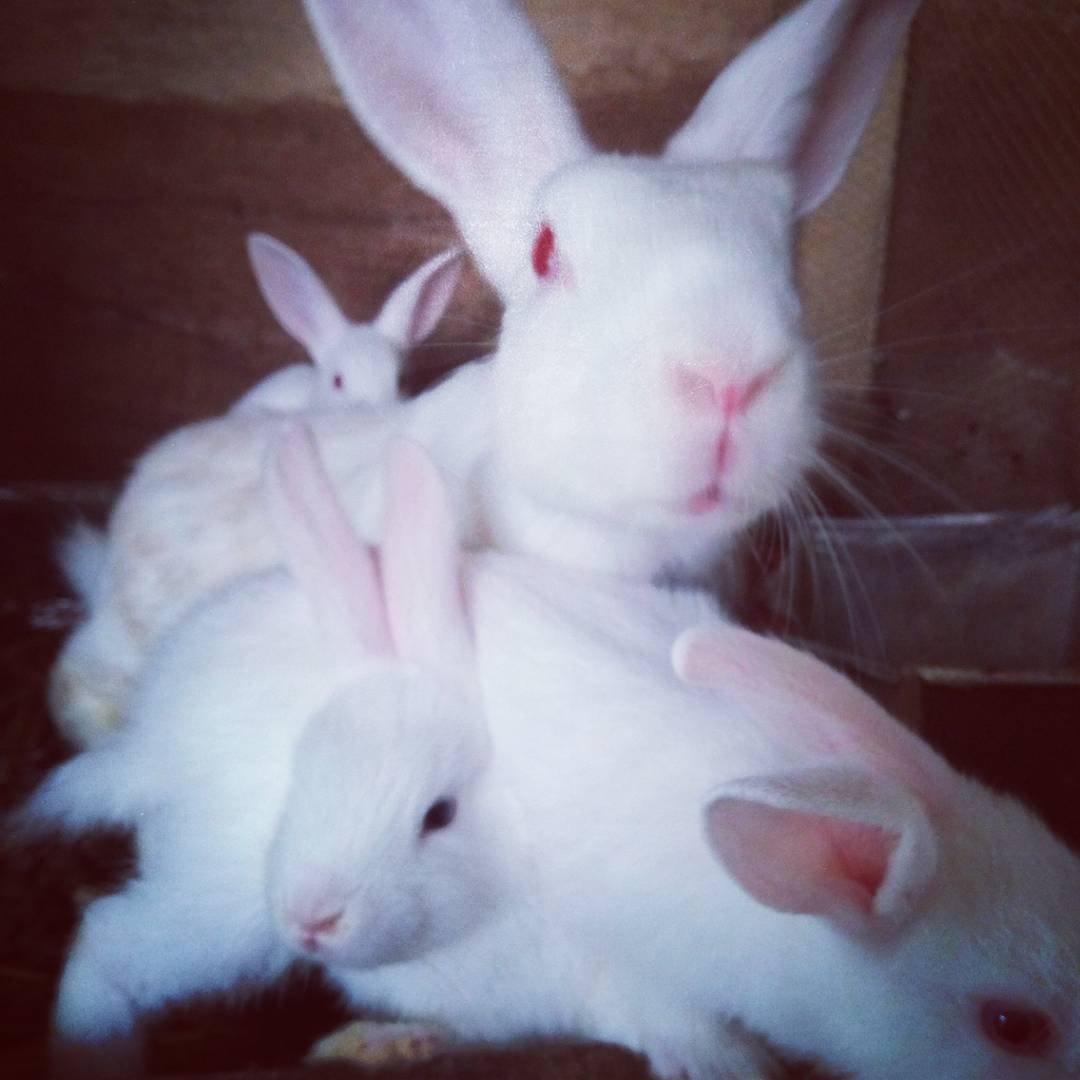 ---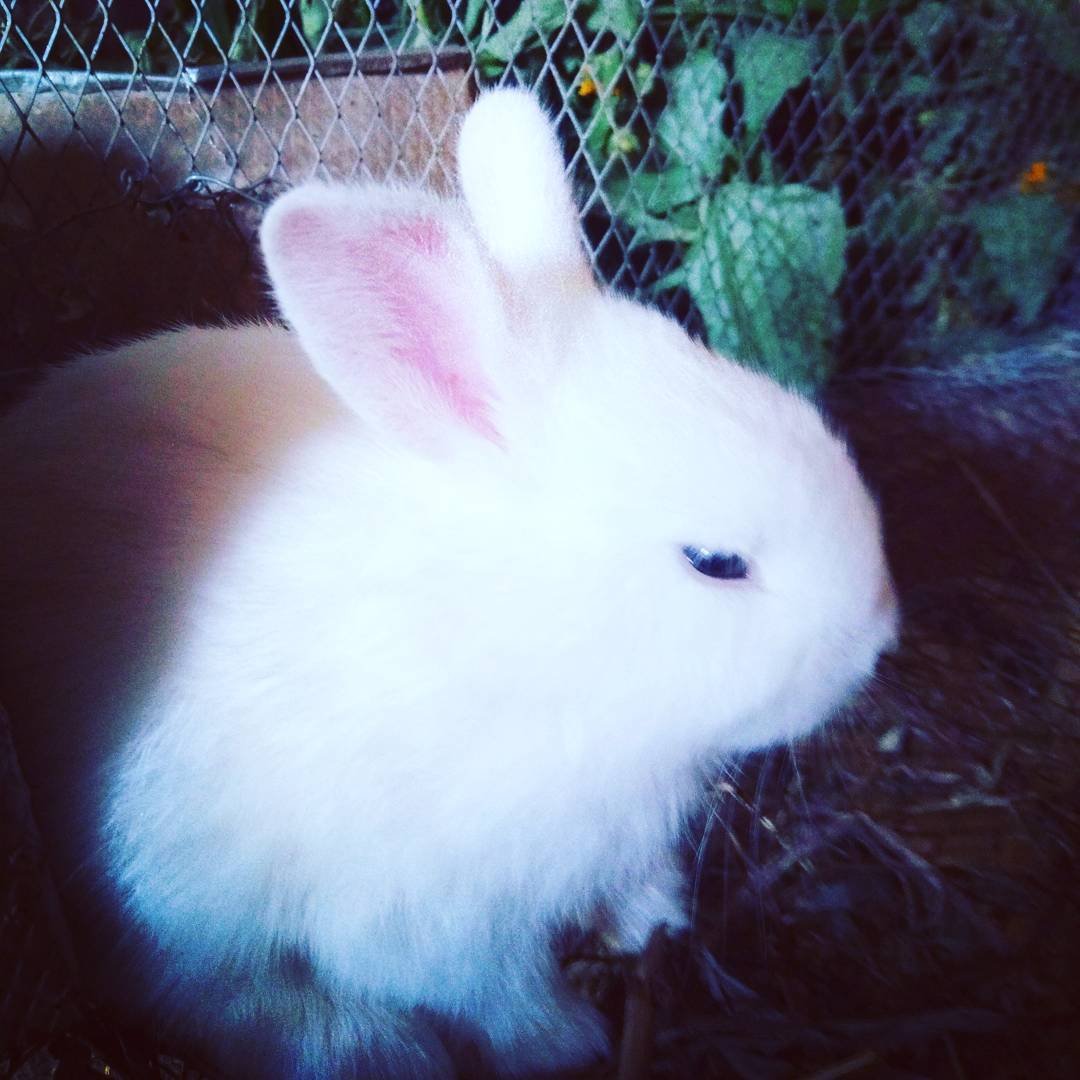 ---
Thanks For Stopping by And checking Out My Blog 📝📖🗒️
---
Merry Christmas 🎄🎋🎊🎉
---
Original content by me, @mattsanthonyit
---
Please important note▶️, order than any stated link in my post otherwise every other photographs used in my posts are originally taken and owned by me @mattsanthonyit, if you like them and wish to use any of my images please contact me privately. Thanks🔛.
---
🗓️Date Capture: 15/12/2019. 📸Medium capture: Infinix Note5 Smartphone. 🌍Location: Ilorin.Kwara State. Nigeria. 🕰️Time: 7:40pm ⚡Posted with: steempress.com
---
If you actually like what you see😃😄😉,watch📷📺📸 and read📖📋 I would equally be grateful for an upvote♥️⚡ a very cool comment under my comment box or a resteem 🌀😏 for everyone to see ... and perhaps maybe you would like to follow me for more of my Post to show on your own feeds. Don't miss any of my Post.🔝
---
Thank you for visiting my blog.
---
You Can As Well Join Me On Other Social Media Platform.
Twitter:
Check out Matthew O. Akinlotan [steemit @mattsanthonyit ] (@mattsanthonyit): https://twitter.com/mattsanthonyit?s=09
---
Instagram:
https://instagram.com/officialoluwagb...
---
YouTube:
[https://m.youtube.com/channel/UCPBPk8al3dnLy5xAWnbWT1w
---
Facebook:
( https://mobile.facebook.com/akinlotan...)
---
Steemit:
---
⬇️⬇️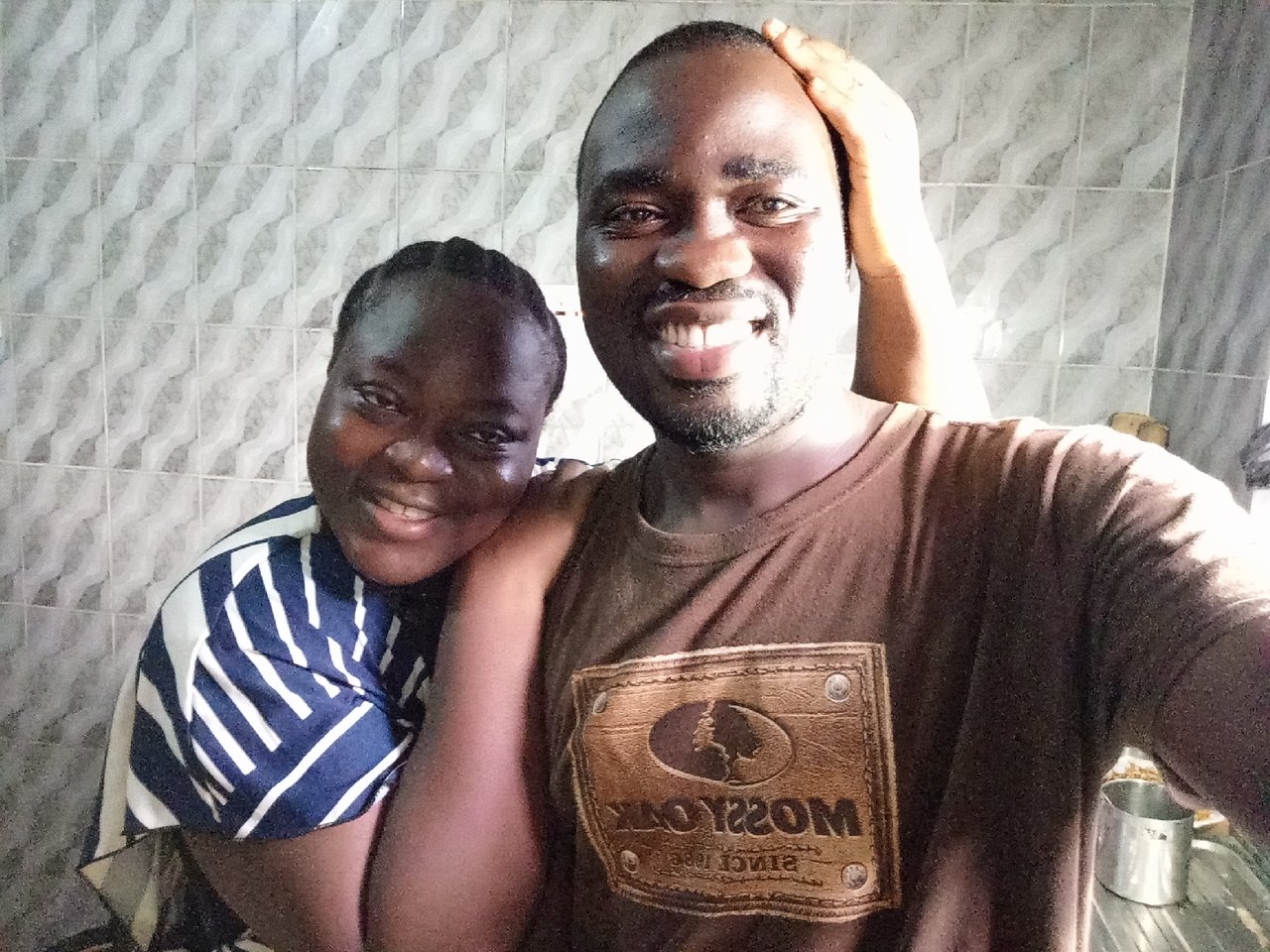 Matthew is a farmer and lover of steem. Steem has really helped my life to grow more healthier than I was, Steem testimony. I'm a Dad, husband and a hustler. Farmer who loves animals, he practice what he preaches . He is also a Photographer, Traveller , Mr Chef ( Loves Cooking) and above all, he is a blogger and a vlogger♣️♠️
---
Posted from my blog with SteemPress : http://mattsanthonyit.repollo.org/2019/12/15/white-rabbit-are-they-the-best-for-rabbit-breeders-my-thoughts-and-observations/
---