My Fourth Design for Splinterlands: Dr HydeKill By: @juliolunar(Video in fast camera / Images explaining the process)
Hello Dear Steemians.
In this design come to show you the creator of many of the creatures that I will be showing you.
For now I have only shown two, which are:
The breakdown barricade and The Army wrecker.
Here I leave the links for those who know them.
https://staging.busy.org/@juliolunar/my-first-design-for-splinterland-the-breakdown-barricade-by-juliolunar

https://staging.busy.org/@juliolunar/dpcxeprj

Dr hydekill, is in charge of creating creatures for the formation of an army that will soon come to light.
He suffers from a skin disease, which has led him to experiment with it to try to find the cure, but still does not get it.
That's why he covers his entire body.
His name we all know where he got it
I introduce you:
Dr hydekill
Youtube Link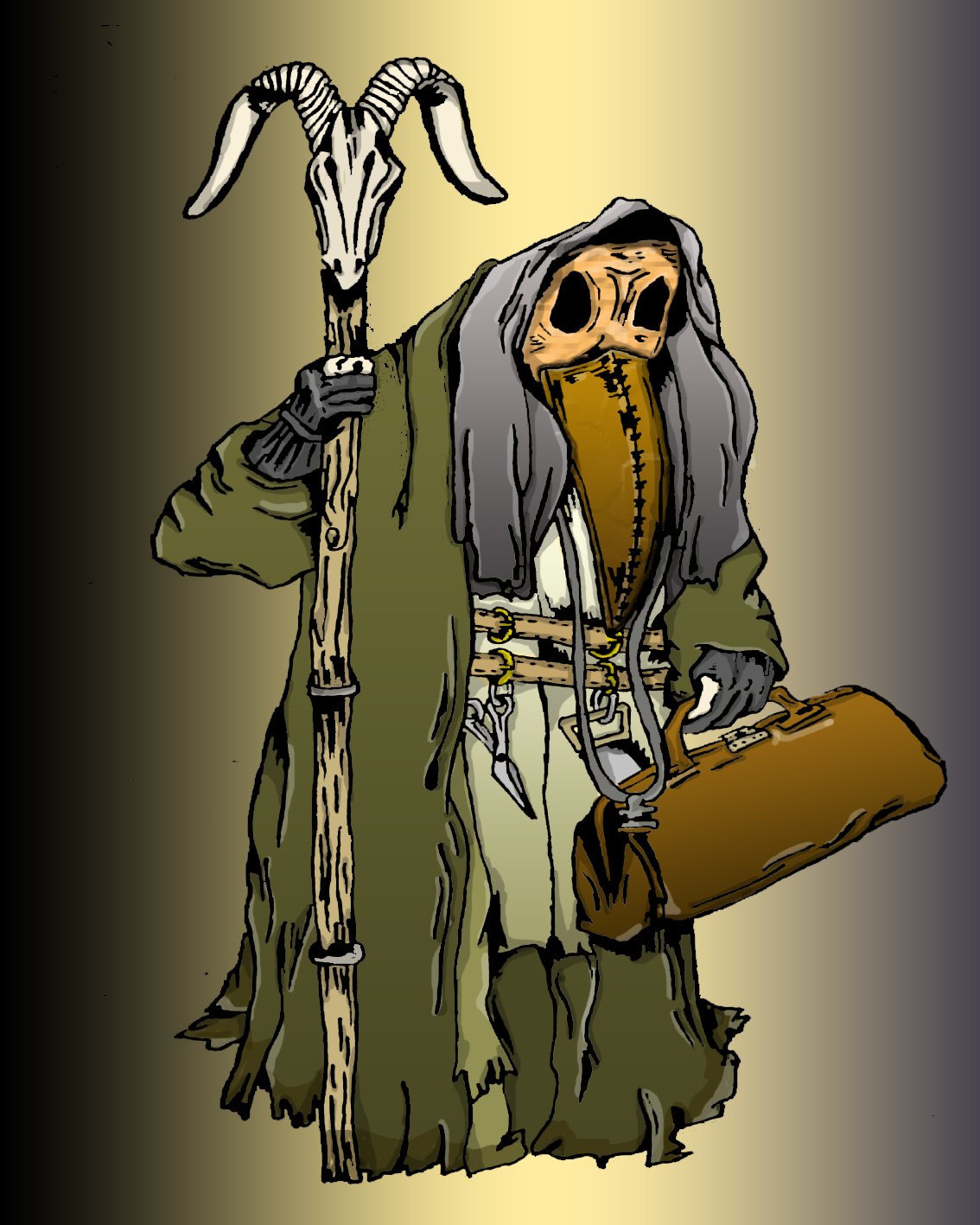 Art and musician By @julio Lunar
Background music:
Limbo - Marcel ( By @juliolunar)
Here I show you the pencil design in my sketchbook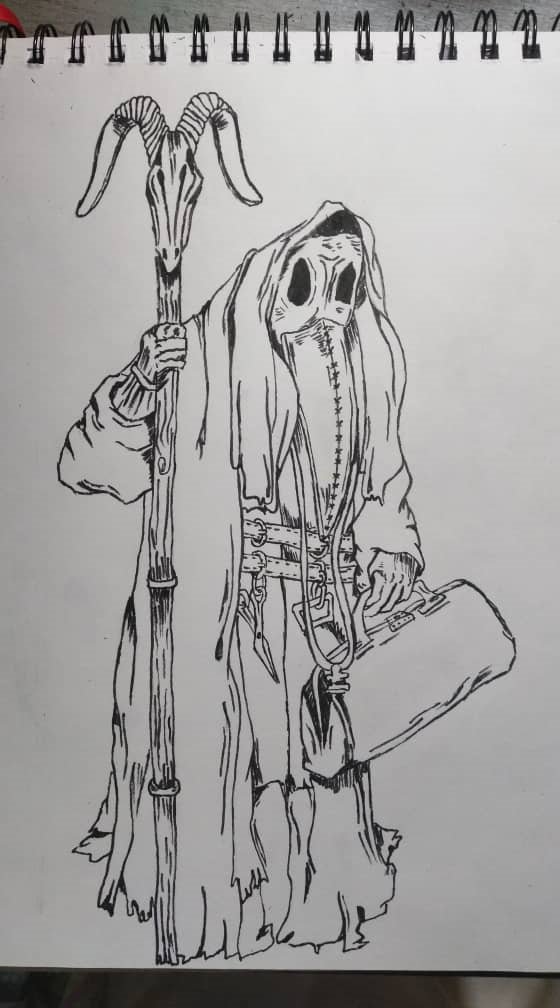 We start by removing the photoshop all the background so that only the lines remain.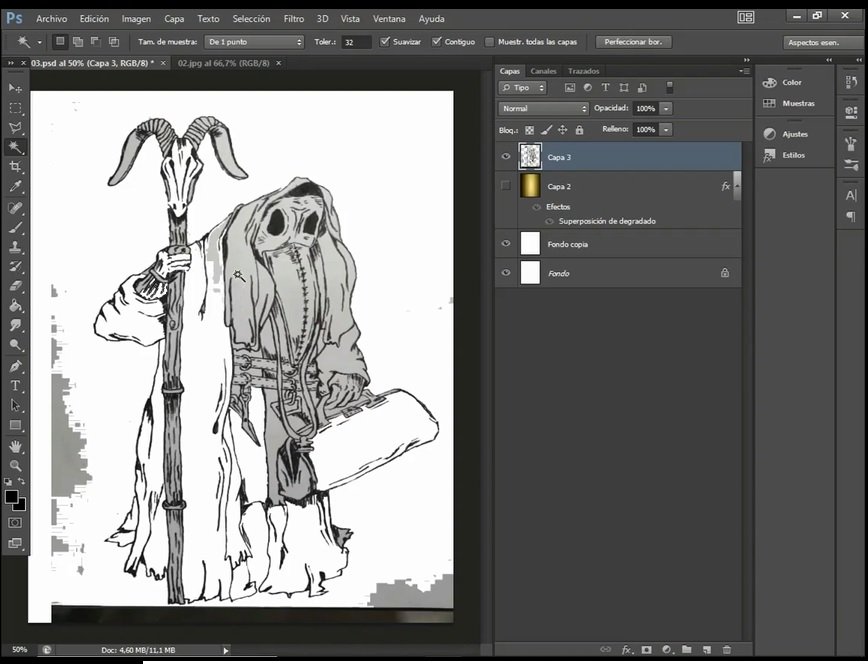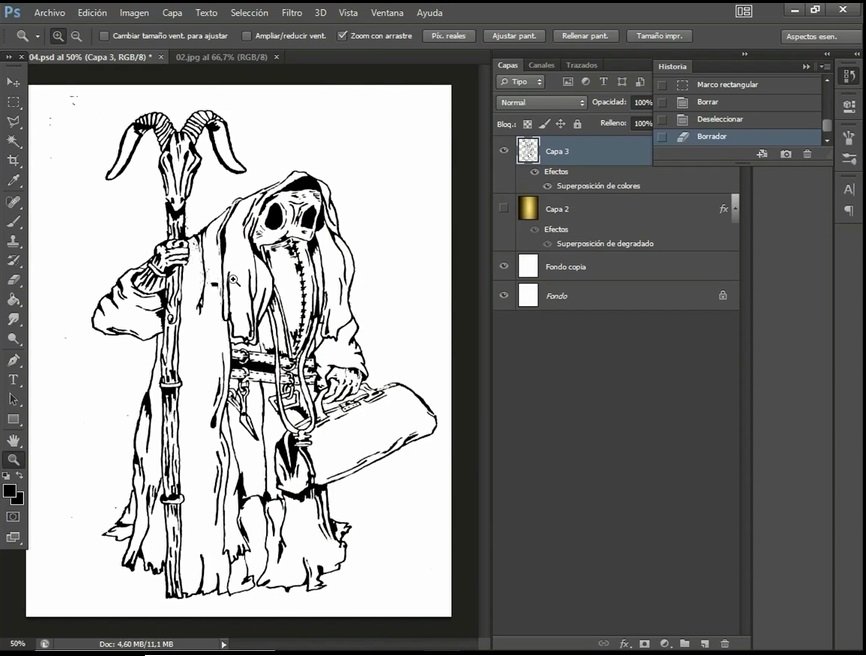 Then we begin to fill with their respective color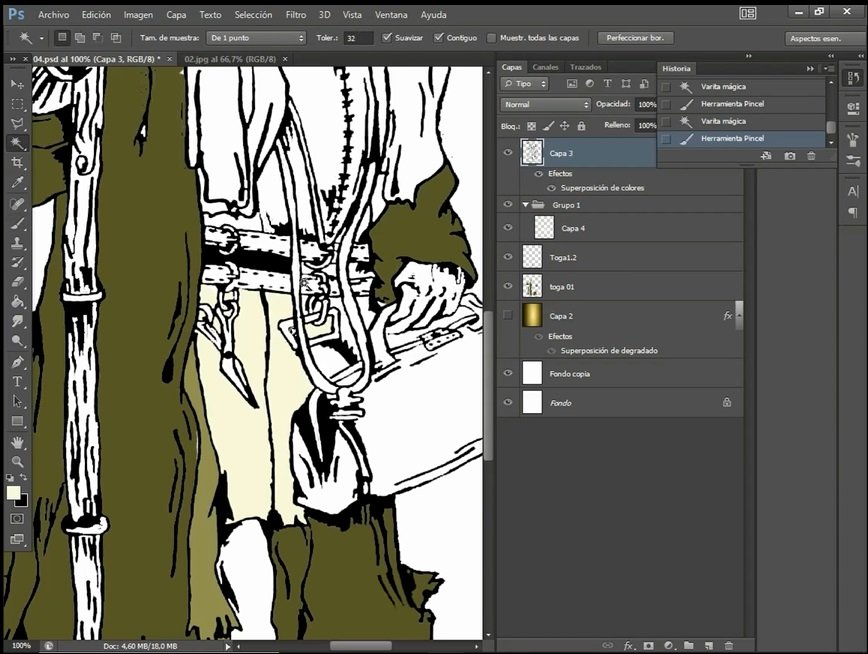 We add shadow and brightness details to our character.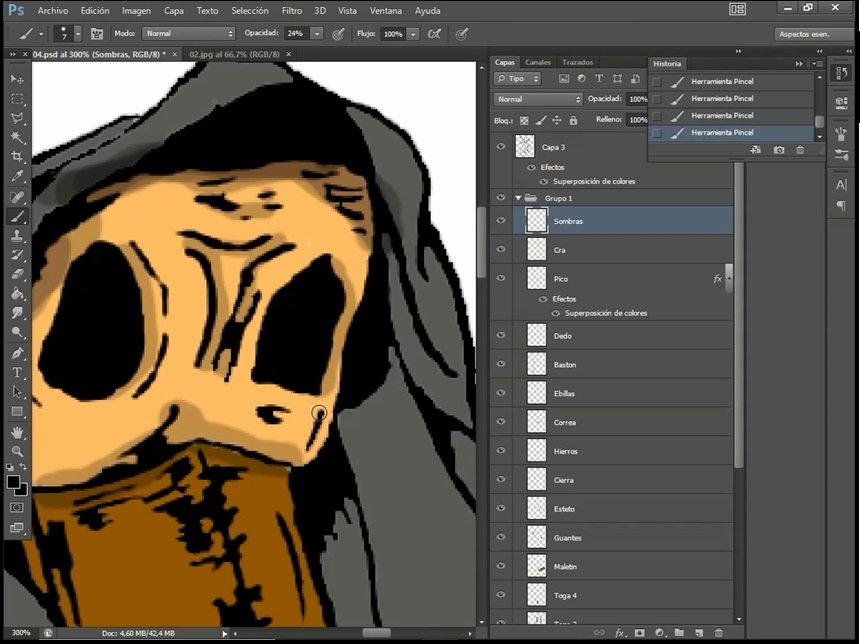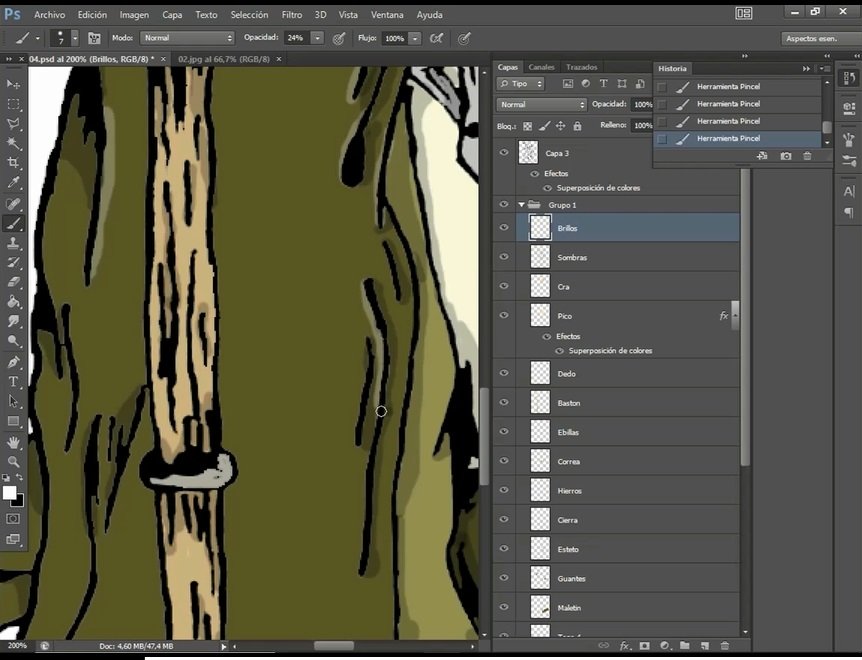 And finally final details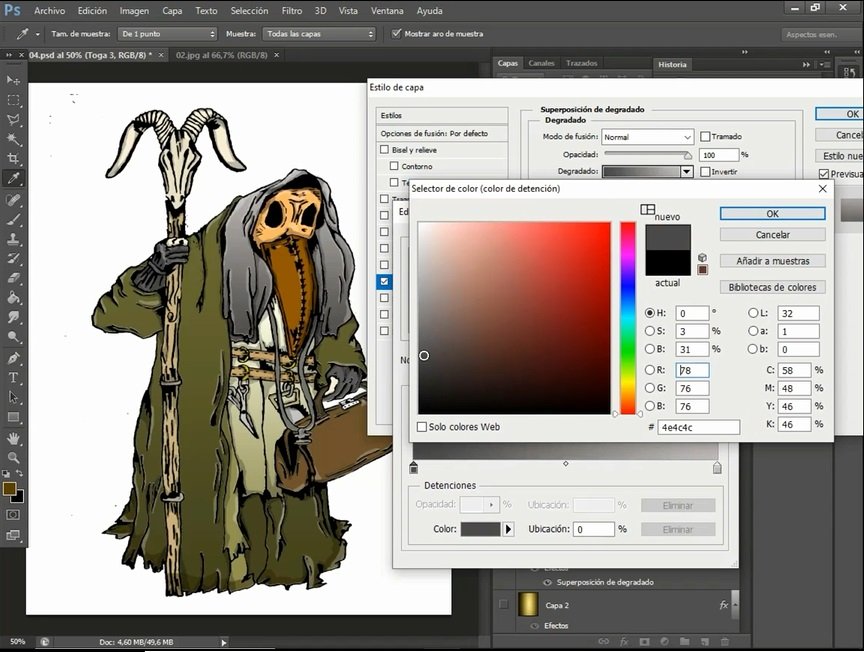 His @juliolunar server from Cumaná-Edo Sucre, Venezuela with great pride says goodbye. Greetings to all!
You can also get me through my social networks:
- Instagram:

- Facebook:

- Soundcloud

- Discord

juliolunar#6431

---

---