Bakkt - We finally have a date! New highs on BTC incoming?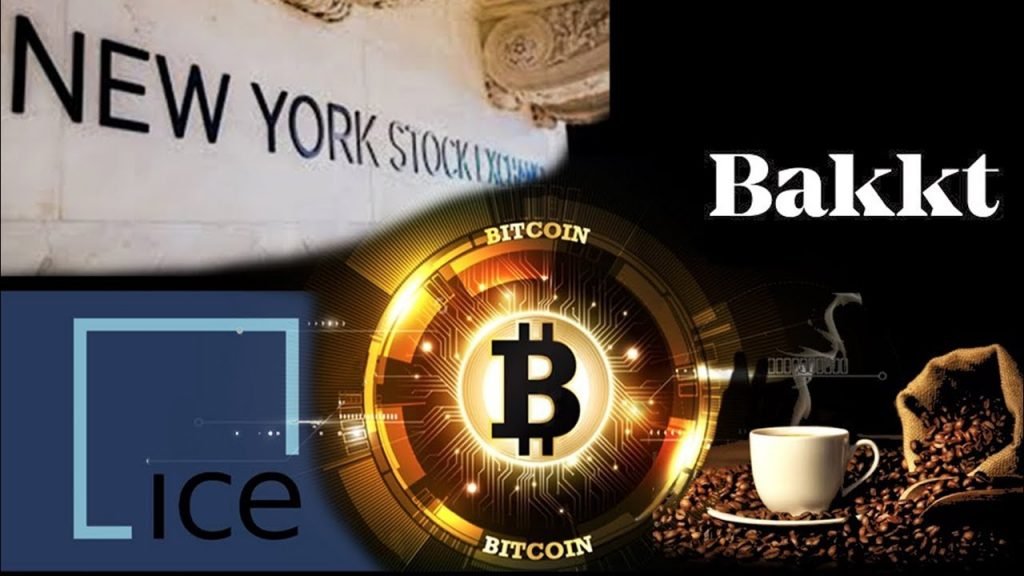 It's actually going to happen, the date has been set for the Bakkt Futures launch!
This may not sound like that big of news, but it is.
Bakkt will be launching the first physically settled bitcoin futures contracts, ever.
Well, the first regulated ones anyways.
The date is set for September 23rd.
https://cointelegraph.com/news/bakkt-announces-sept-23-launch-of-futures-and-custody-platform-in-us
What does this mean exactly?
Well, it means that participation in the futures markets will actually impact the spot prices of bitcoin!
Something we haven't really had before.
As it stands currently, anyone buying or selling bitcoin futures are just making bets based on the price, there is no actual influence on the underlying asset.
Though, I am sure people had been buying puts and then shorting in the spot market to push prices down and make their options profitable, but that is a topic for another day.
Now, when someone buys a futures contract, it will be similar to them actually buying bitcoin!
Why does that matter so much?
It is YUGE for institutions.
Many are not allowed to trade on unregulated cryptocurrenty exchanges.
Which basically means they are cut off from investing in bitcoin even if they wanted to.
Well, now that we have a regulated physically settled futures market, many more will be able to participate in the bitcoin markets than ever before.
Not only that but considering Bakkt is backed (pun intended) by ICE, the parent company of the NYSE, institutions will feel much more comfortable doing business with them vs, say, someone like Binance, Bitmex, or Coinbase.
Overall, it should help usher in more institutions into bitcoin than ever before.
Which should help with price discovery and help create more orderly markets.
But wait, there's more...
Bakkt plans on doing more than just launching bitcoin futures contracts...
I won't get into all of it here, but some of their plans can be seen here:
https://cointelegraph.com/news/nyse-operator-announces-new-global-digital-assets-platform-plans-bitcoin-futures-launch
I also believe this is a step in the direction of a bitcoin ETF being approved.
Which will open the door to even more investors, retail and institutions alike.
The fact that Bakkt was able to gain approval (after working with the CFTC and the SEC) is likely foreshadowing very good things to come for bitcoin going forward.
Remember what happened the last time a highly anticipated bitcoin futures product launched???
That's right, bitcoin ran to $20k by the time it launched...
The countdown is now on.
Stay informed my friends.
Image Source:
https://thetokenist.io/bakkt-bitcoin-daily-futures-contract-trading-delayed-until-january-24-2019/
-Doc