Increasing the prize pool of Travel writing contest No2! [Fundition.io]
"With age, comes wisdom. With travel, comes understanding." – Sandra Lake
All donations will be used to increase the total prize pool of "Travel writing contest No2"
Support this project on Fundition.io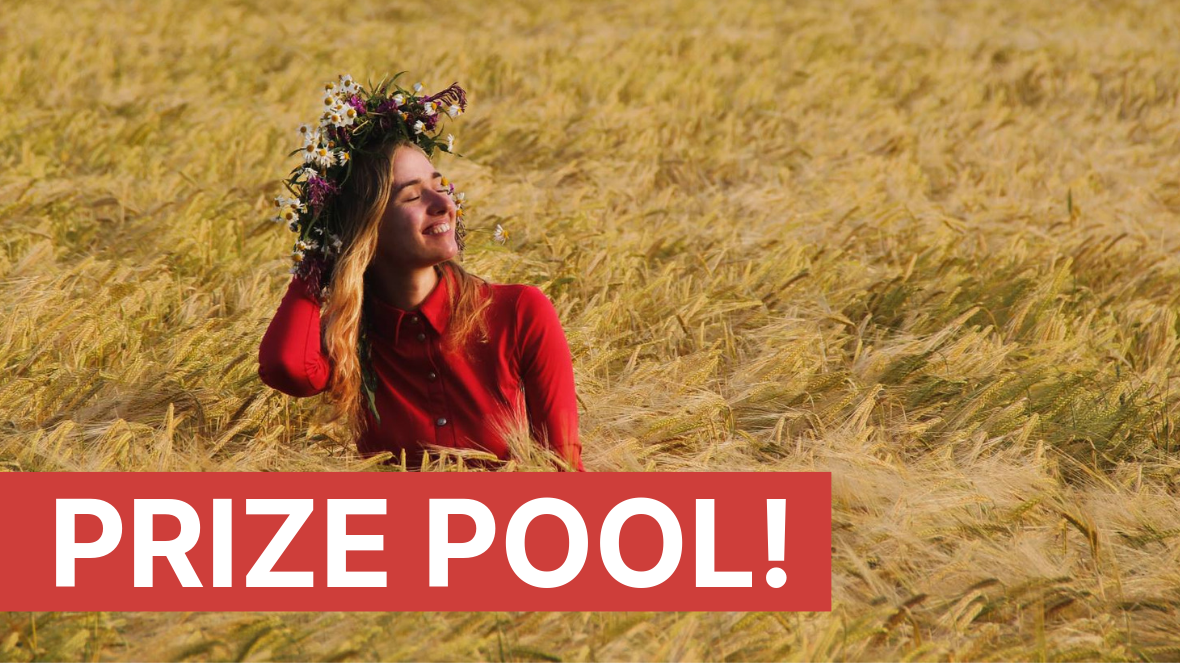 About the contest
"Travel writing contest No1" has started on 13th of August, 2019 and it has been a huge success so far (it is not over yet)! The main intention of hosting this contest was to support the mind-blowing Travelfeed.io platform and its amazing community. A decent number of talented travel writers showed a desire to share their experiences and compete for a prize pool of 120 STEEM. Because of the immense project success, I decided to keep hosting these contests one after another. All the money donated will be used to increase the total prize pool of "Travel writing contest No2" and future contests. All donors will be mentioned in the contest announcement. 100% of the Steem Power earned by this post will be delegated to @travelfeed.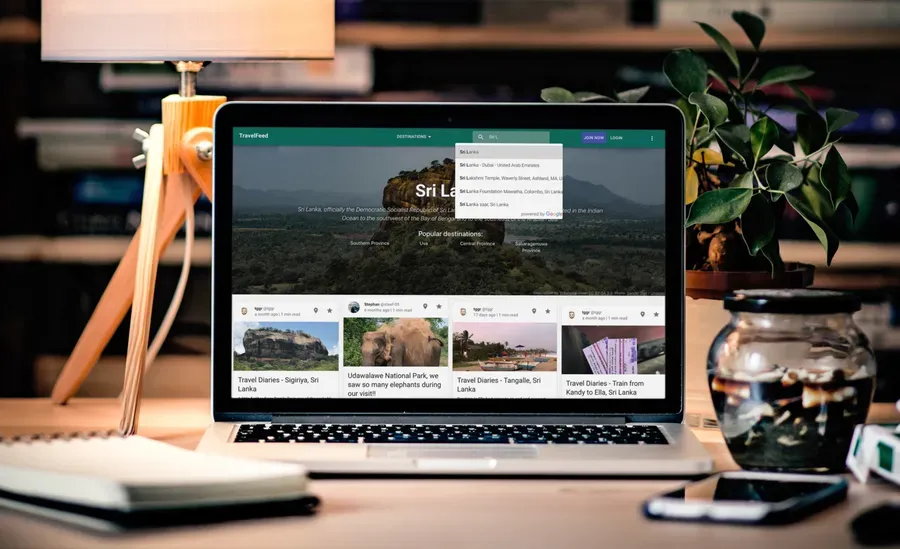 About Travelfeed.io
Travelfeed.io is a global community of independent travelers, where it's easy to meet new people and find information, and where bloggers can monetize high-quality posts. With full-scale manual curation, Travelfeed.io makes sure that the best posts get the visibility they deserve, often months or even years after they've been published. Content is monetized through the Steem Blockchain where creators get rewarded with cryptocurrency. Since February 2018, the Travelfeed.io team has curated over 11,000 travel posts on Steem, rewarding over $100,000 to authors using the tag #travelfeed.
Useful links
Travel writing contest! Win 100 STEEM: Support Travelfeed.io
Introducing TravelFeed BETA
Important Updates v1.2
Important Updates v1.3
Tutorial: Follow the TravelFeed Curation Trail on Steemauto!
Support this project on Fundition.io