SadsundaySong #6 - Juli mit "Geile Zeit"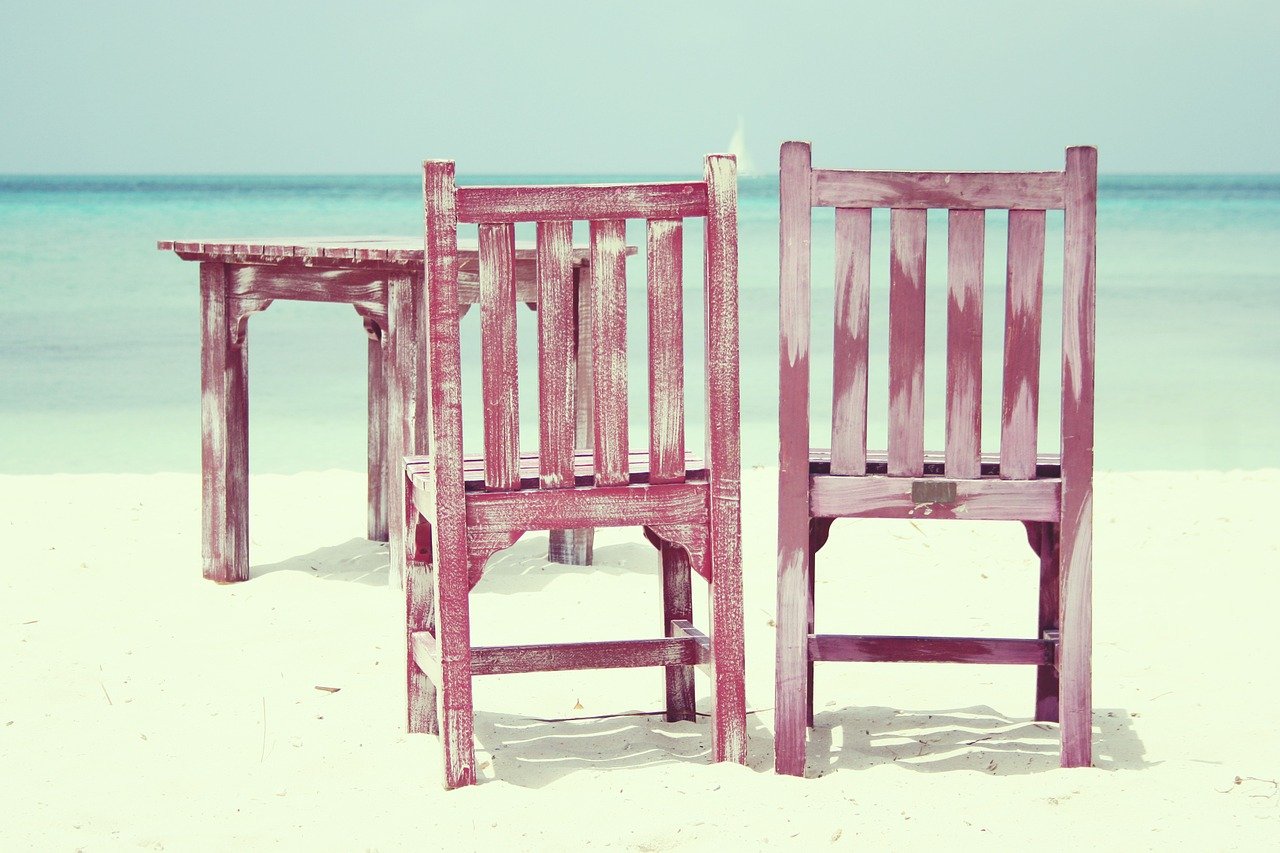 Es ist wieder soweit - es gibt einen neuen SadSunday Song für alle, die ihre Traurigkeit "musikalisch ausleben" wollen.
SadSunday von @flipstar:
I want to introduce a new tag. Sad Sunday is meant for all the music which brings out the tears. You listen to if you suffer from a broken heart, the hangover from Saturday or a brutal bear market.
It is not limited to any specific genre
Mein Tipp für den aktuellen Sonntagstiefpunkt: Es ist wieder so weit...
Juli - Geile Zeit
Mach mit und zeig uns deinen SadSundaySong!
Viel Spaß

#1 Hair - Musicalfilm
#2 HIM - Join Me In Death
#3 Nightwish - Sleeping Sun
#4 David Gilmore - Wish You Were Here
#5 Cirque Du Soleil - Alegria