A Witch in My Garden: "Cotton Bug Killer Nymphs - Zelus Longipes"
Every time I go to my little garden I feel like in a chapter of Discovery Channel or Animal Planet, discovering strange animals, well at least strange to me, some luckily I have been able to capture them with the camera of my phone, others have not been possible because either I do not have the phone at hand or simply go very fast. Happily this was not the case.
A group of nymphs of
Zelus Longipes
, or as they are commonly called
Cotton Tree Killers
, I must confess that when I read the word killers I was a little frightened, as My Mathias usually runs around the garden. The truth is that they get that name because they are predators that eat other insects considered pests and that affect plants, which at a certain point is something great,
I think I saw a group of these strange nymphs last year in one of the pomegranate trees, because they also feed on the sap of some flowers, just as they feed on the fruits of the blackberry grass, which has been attacked by insects that I still cannot discover because they do it at night. Unfortunately I had to cut these blackberry grass plants, however I continue to see these nymphs in other plants.
Although I could not get information about the origin of this insect, I could see that it is distributed throughout the American continent, and that it is even introduced in corn crops to counteract some pests and larvae that affect them. It is really an elegant insect for its walk and its long legs, it does not measure more than 19 mm, really when they are alone they are almost imperceptible.

Nature is perfect, so perfect that it is in charge of placing things in equilibrium!
.

Images of my property, taken with the lens of my iPhone 5S, without edition.
Resources consulted
Source 2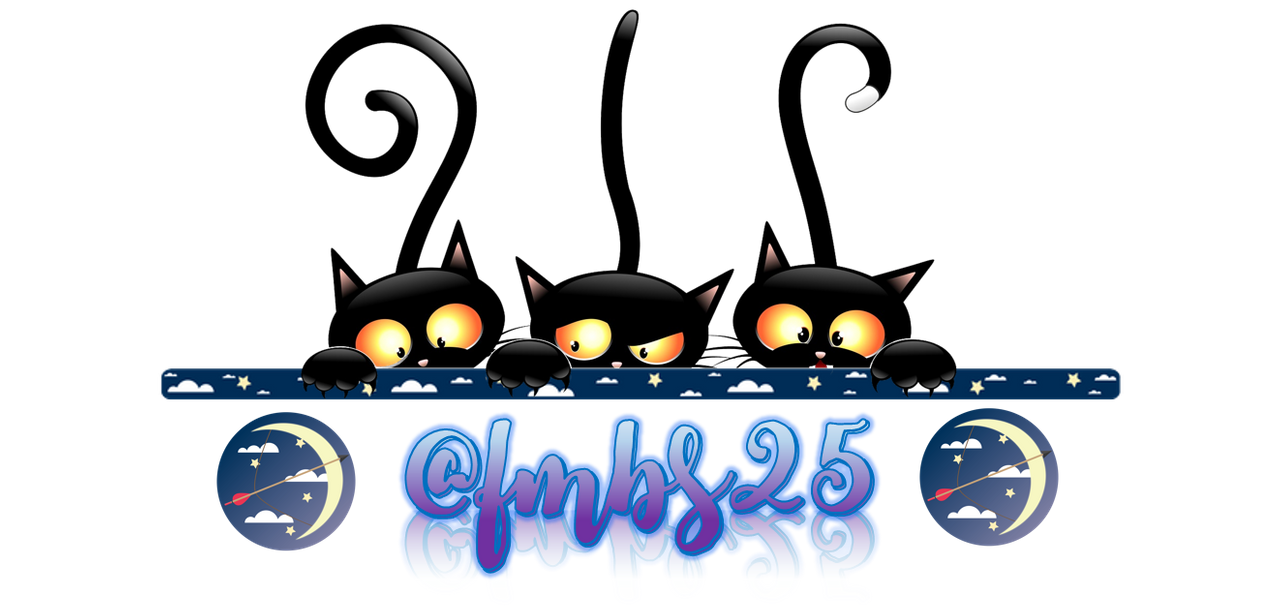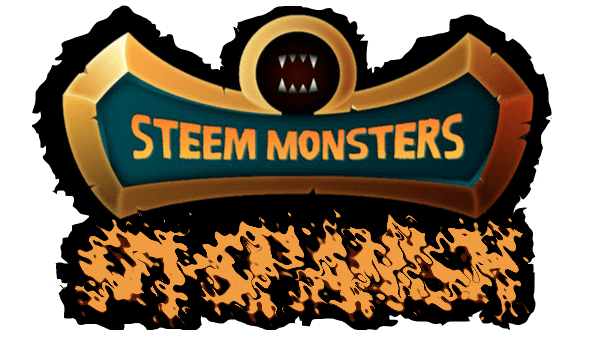 ---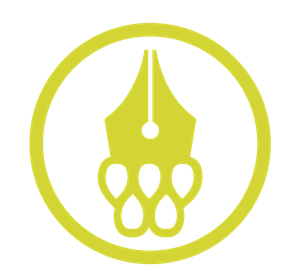 Come and support @Cervantes as Witness in https://steemit.com/~witnesses
---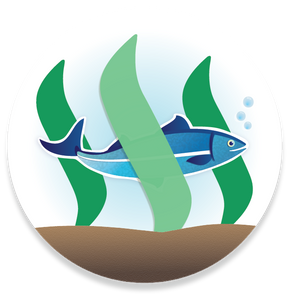 Come and supports @Aggroed as Witness in https://steemit.com/~witnesses

Join @upmewhale's Discord
A proud member of