How to Add Your Favorite Folder or Program to My Computer (This PC)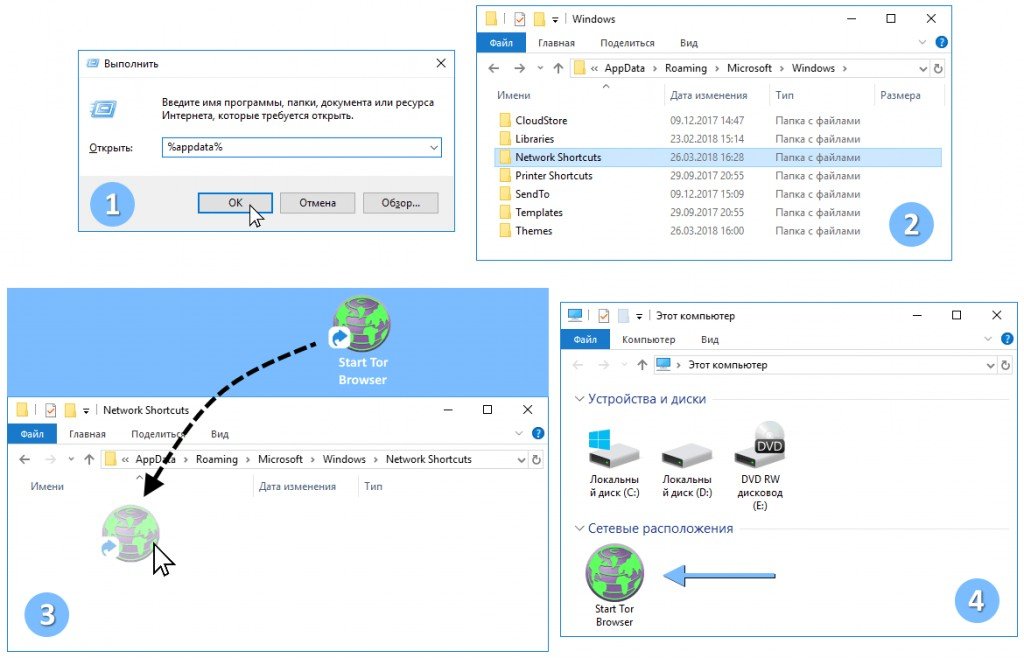 My Computer is not a regular folder so you can't just drop a shortcut there the usual way. Therefore, use the following method:
Open the Run window using the Win+R keyboard shortcut and enter the %appdata% command.

In the window that opens, go to the folder Microsoft → Windows → Network Shortcuts.

Create a shortcut of the required folder or program and transfer it to the open folder Network Shortcuts.
After that, a shortcut to launch will appear in the system folder My Computer.