#OBTOCBLOG HUMAN LIFE IS FINITE. MY THOUGHTFUL DAILY POST OCTOBER 11, 2019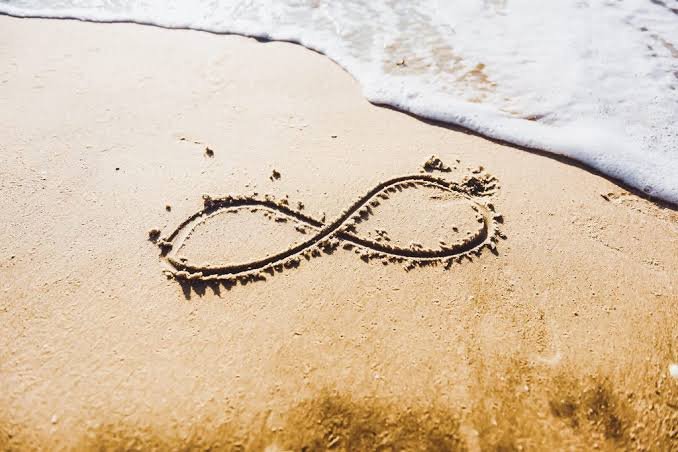 Image Source
Human life is finite.
We just don't know how long.
No one can tell if this is our end.
As long as we have a life of love for one another, it will be appreciated.
I know we all have lost loved ones.
The reasons are different, Accidents, illnesses or not
in turn, they are already old age.
In unforeseen circumstances why one is lost
our loved ones, I know we sometimes blame God,
why he disappeared or why it happened to him. yea
that's normal to us. Carried well maybe
sorrow in our hearts.
But as we expand our faith in Him
we can say and think, "It is the Lord's will and
maybe he has a good plan. "God is loving
and he will not allow us to suffer or be hurt. her
He is just trying to make us know how long
our trust in him without surrender to
all against.