Let me introduce myself - I am a ICO Enthusiast - Professional Writer
Hello, steem community,
I'm Alex,
Experienced Crypto Investor & ICO Enthusiast,
I've heard about steem from a friend and decided to join it just recently.
I will be focusing on crypto-related stuff such as ICO's, Crypto Signals, My investments, and general thoughts.
By following me you will learn:
What ICO'S are
Interesting projects related to ICO'S
Good crypto signals
My analyzes and investment in the majority of altcoins
General thoughts on crypto news
What is crypto-related gambling and how does it work
Reviews on hardware wallets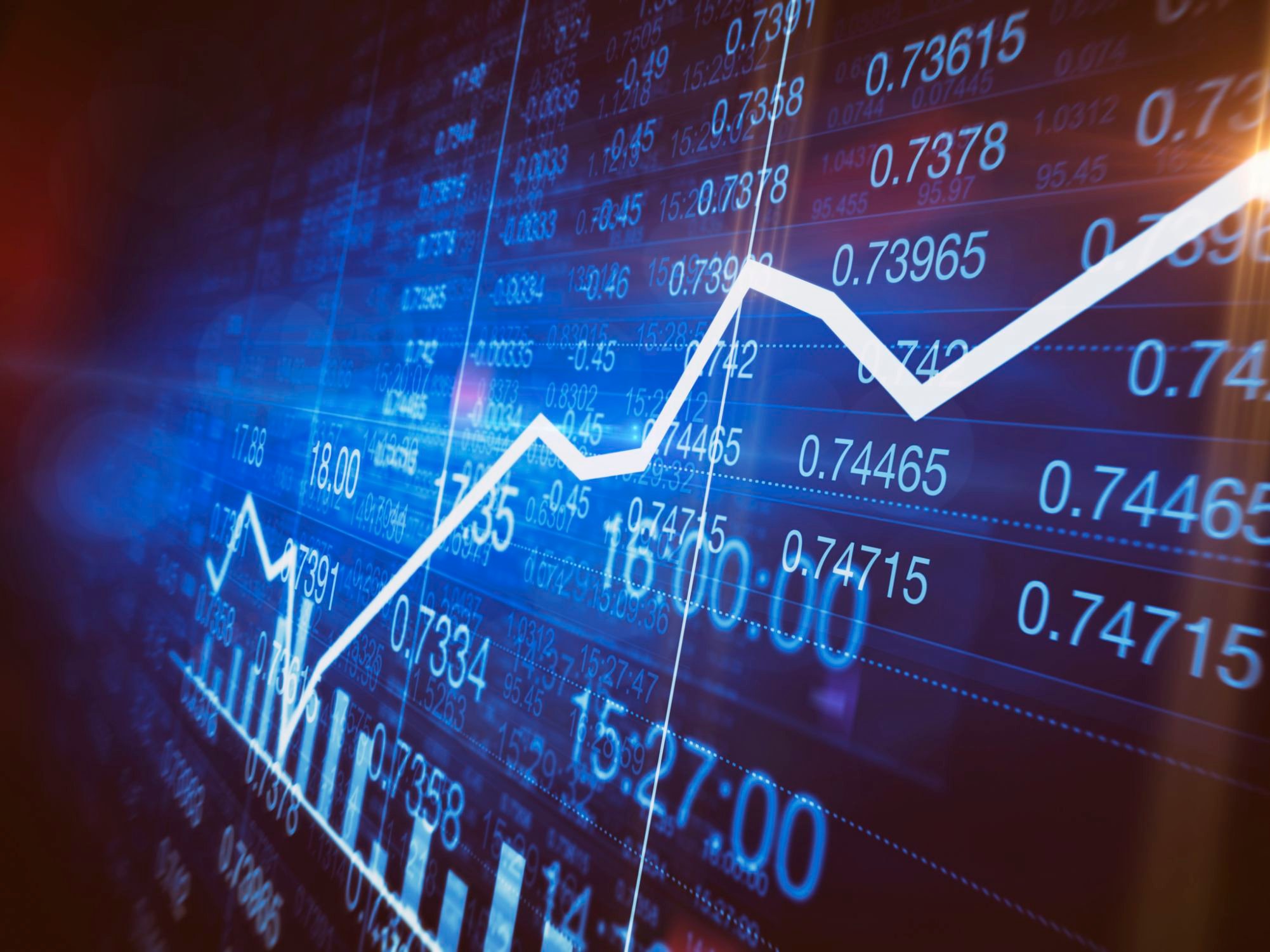 I hope you will have fun while reading my posts and hopefully profit much - that's my main goal.
Feel free to join my Telegram Channel for Crypto Signals and News: https://t.me/cryotoheaven