SOME SUGGEST FOR SELFISH PEOPLE WHO ALWAYS THINK THEY ARE 100/100.
Hey good morning guys.My todays blog really different. But i just want to share it.Anyway i want to share All dark photos today in my blog.Because feeling black and white life.First i want to share some line. Its first time i written thats type line.
---
---
Life is not like we are thinking.
Life is more difficult than we ever think
Life can give so many things
It can give happiness with pain
It can give pain with so many problem.
---

I dont know why i write these five line.But from 15 days this line i dont know why always came in my mind for write.So i decided i will write and share it with you guys.And want to share some deep thoughts.I taken break for some days. Its almost 7 days. I stopped my work.I am really upset with someone.Or i can say people behave really so rude. I dont know why people are so heartless.Or i will say nowadays people dont know how to talk with people.But i will say some words really so cruel.And i am wroking here but really i am not robot. I have one soft heart also. That can feel pain.
---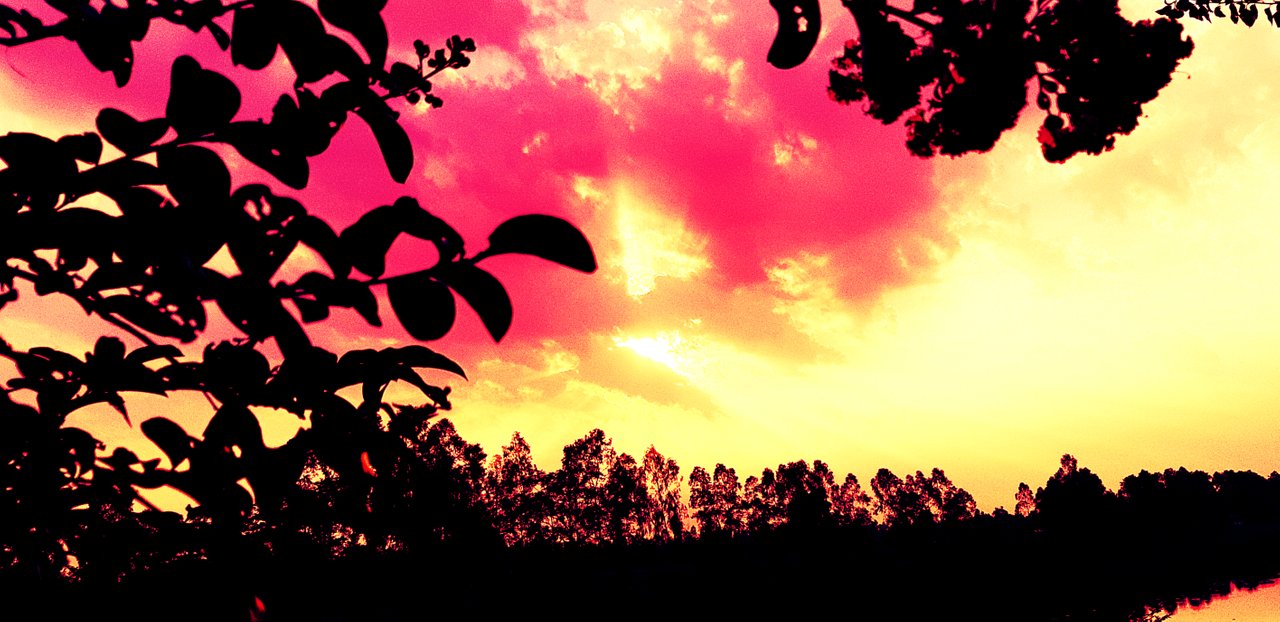 ---
I am going to suggest some selfish people in my blog.Hey dont be so rude. Or dont say aanything without thinking. Because your one talk can destroy someones mentality. If you dont know how to talk with people then you should not destroy someones good mentality.Because one good mentality and reputation takes lot time for build. So if you cant help then stay away. You guys dont have right for break someones heart. If someone feel broken some selfish cant realize.Because their mind born with cruelty.So guys try to change mentality. It will help you also and will help people also.
THANK YOU SO MUCH FOR READ
HAVE A NICE DAY
---
---
---
---
Some important links for steemhunt
Steemhunt.com
@steemhunt
Discord
Github
Twitter
---
---
Here my Twiter link
(https://twitter.com/AroSporshiya?s=09)
Join us in twitter for promote steem.Here
[link(https://steemit.com/pushbook/@nathanmars/pushbook-early-access-closing-in-just-25-days) For more information about nathanmars @NathanMars
#STEEM #Seven77 challange.
---

HERE THE LINK FOR NEW SITES
---
Splintertalk
palnet
Steemcoinpan
Actnearn
---
---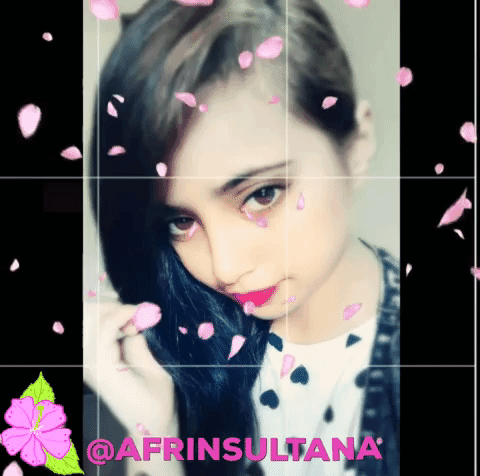 ---
---
---