When Blue is The Main Character
I surely miss the sea and that's why I always smile when scrolling through my photo gallery and find photos like the following ones.
I was not born near sea, nor am I a swimmer, but I love my Danube and I love the sea as well. It's one of the few things that I can contemplate for hours and not get enough.
The photos that I share in this post are taken on two ferry short trips between Sweden and Denmark and from Denmark to Germany.
The year is 2017, when Bitcoin hit $20,000, and this was one of my longest road trips(2300 km) and the best one, being in company of some of my best friends. There was some fishing as well in Sweden but that's for tomorrow.
I wonder where the gulls were...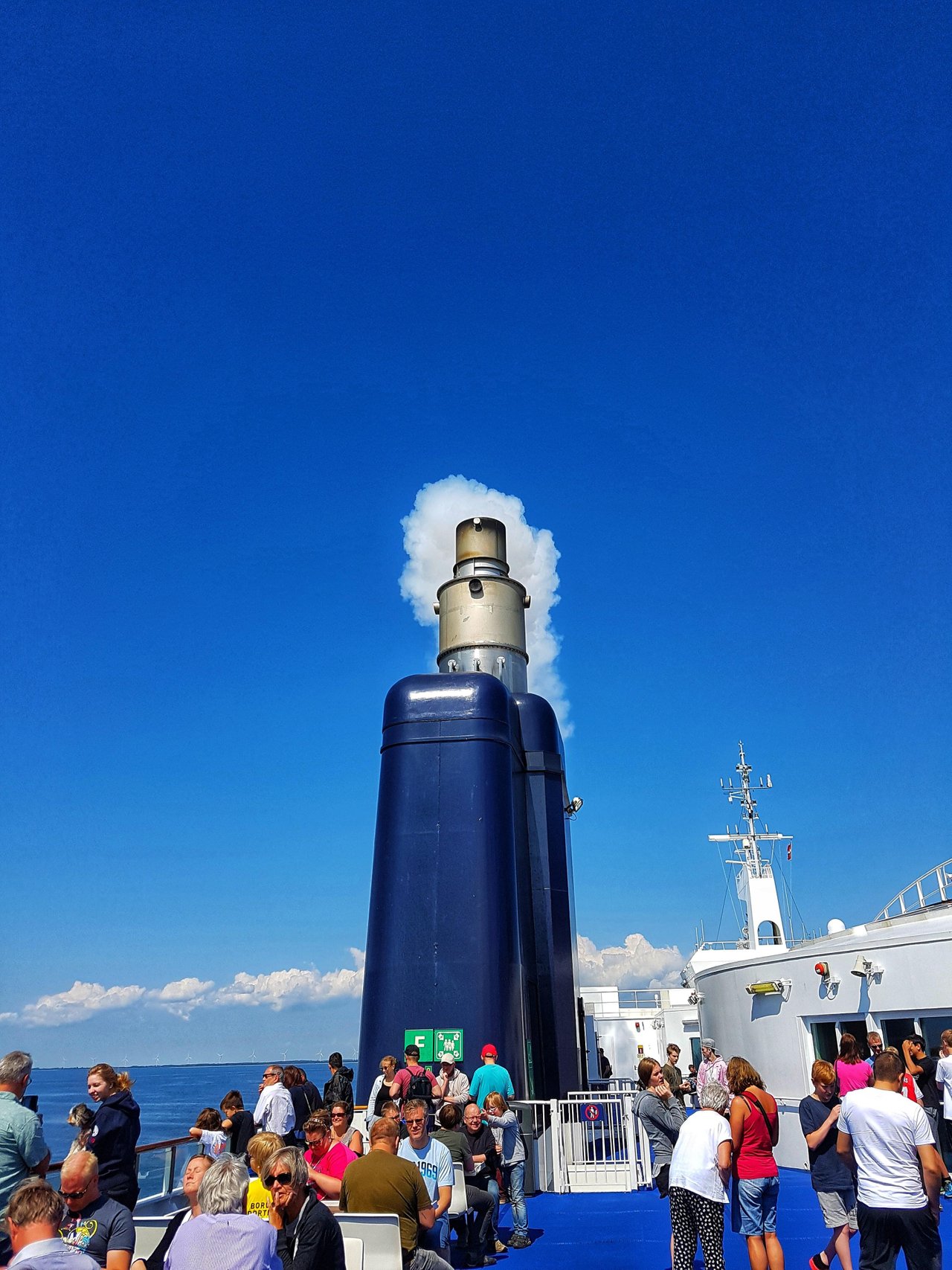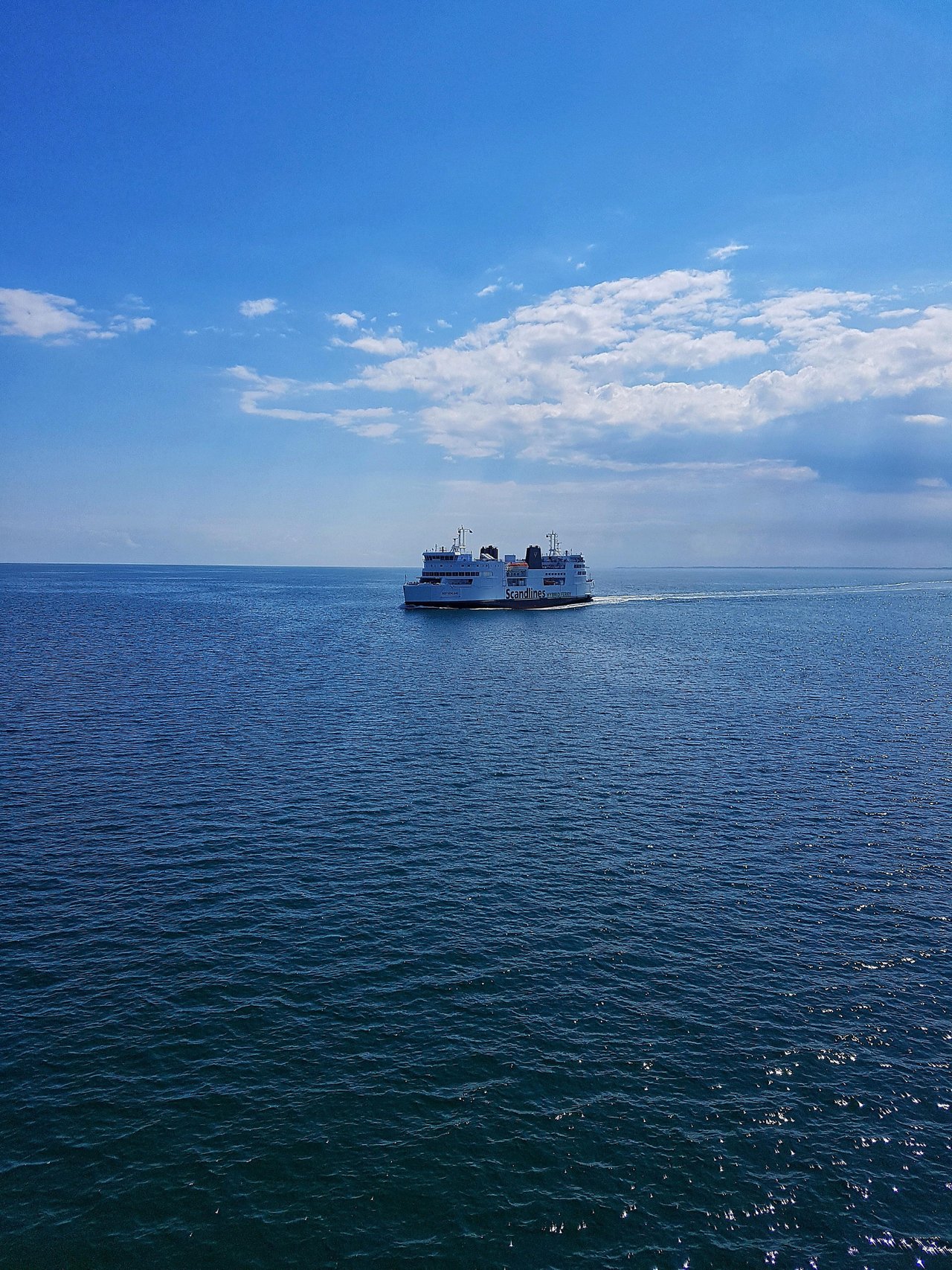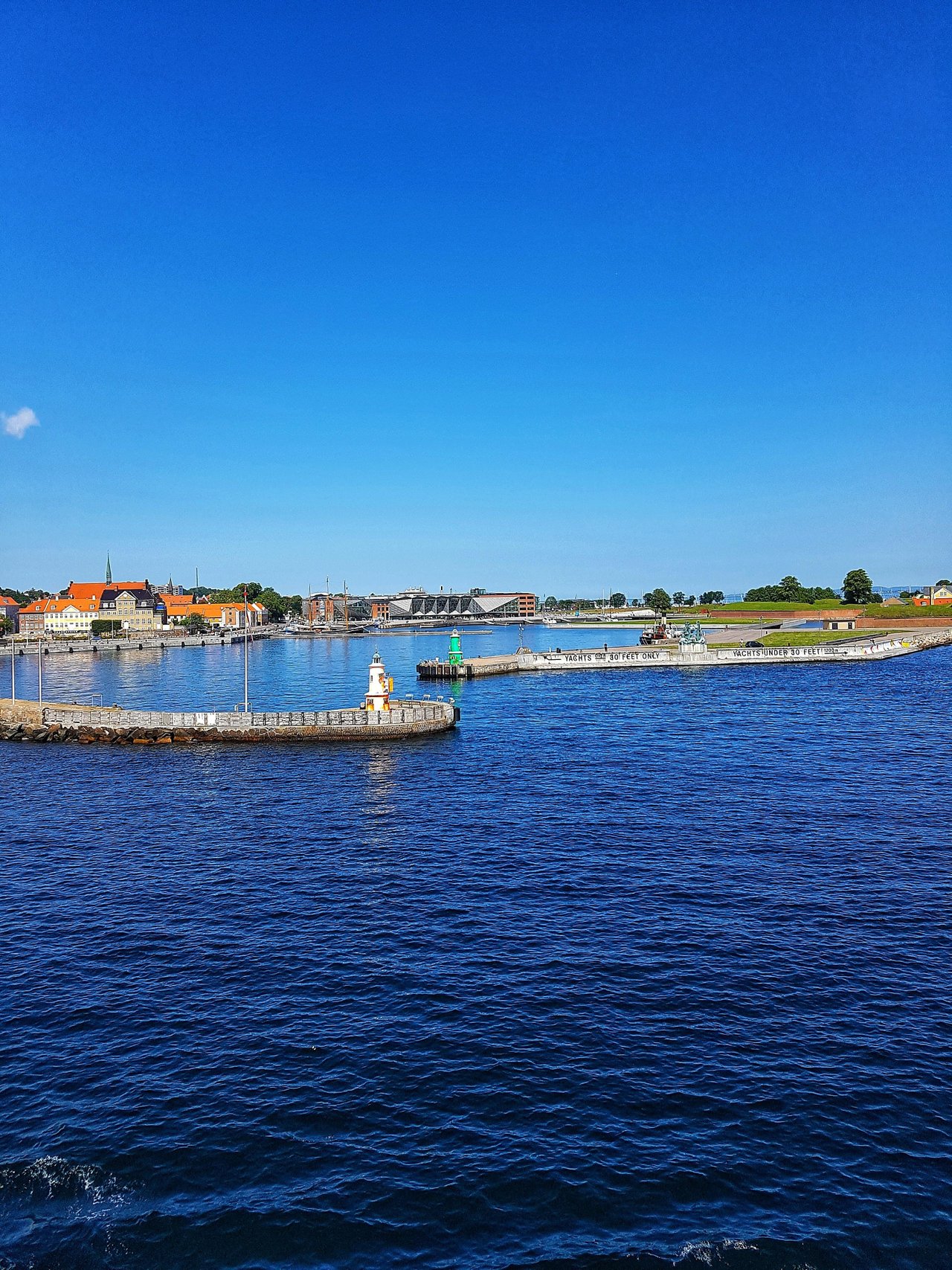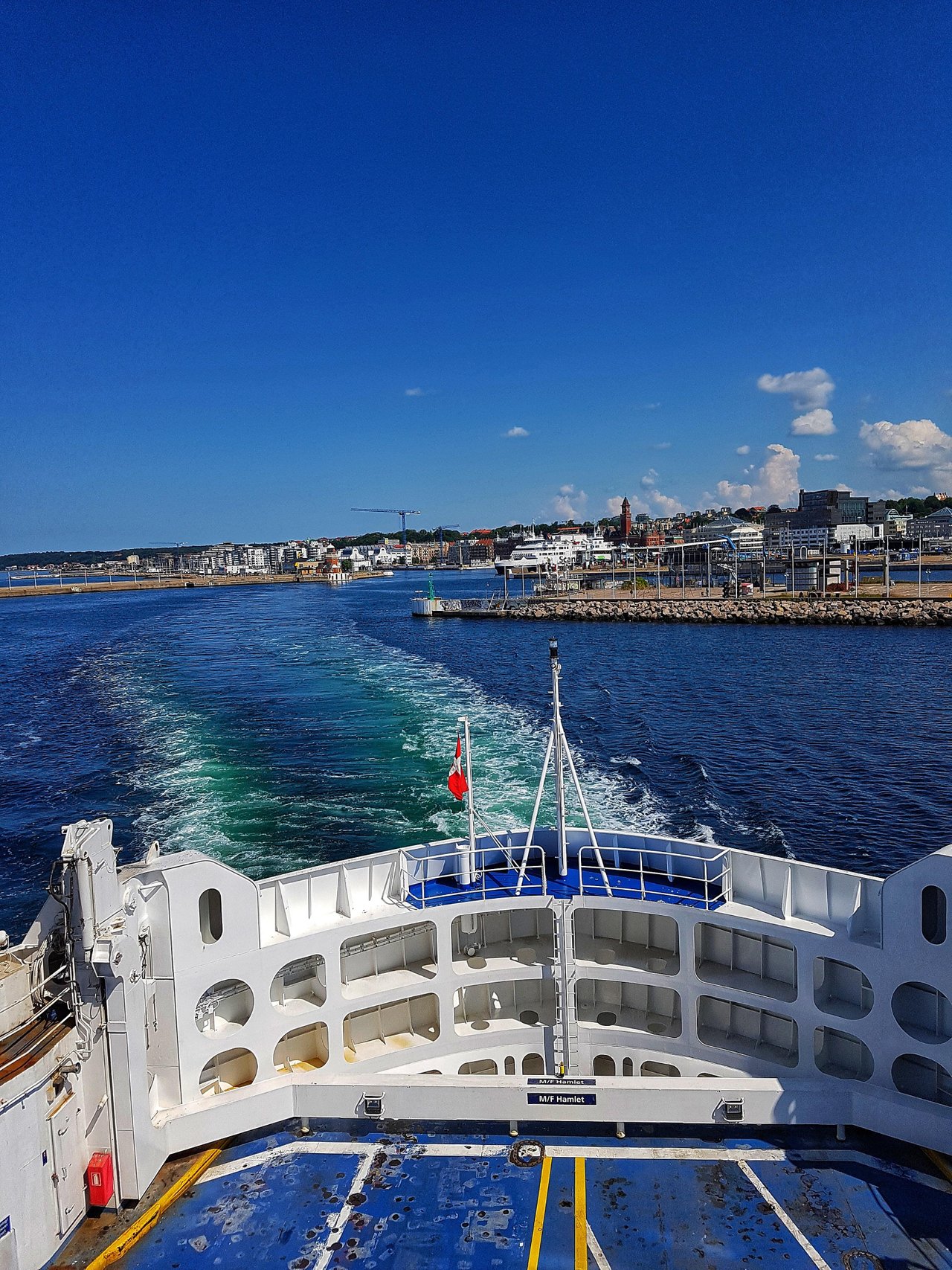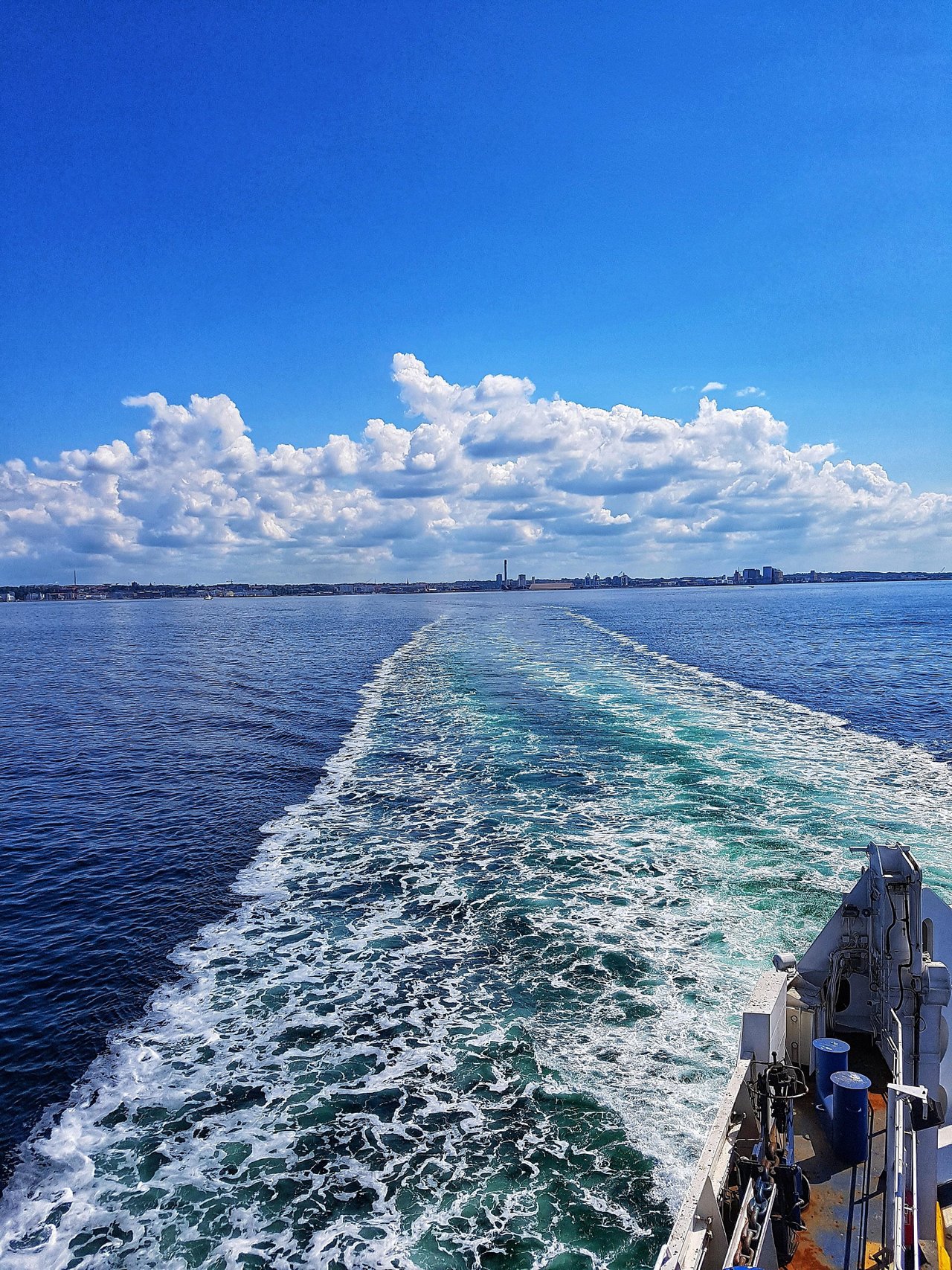 Thanks for attention,
Adrian