The more you try, The more you fail
Men are predictable, they kind of come to this world with a user guide attached to their diaper and the mysterious and unpredictable ones are like white tigers.
Women are all that men aren't and as many books one may write or read about them they "can't be grasped"... or argued.
However, ever since the history of mankind is in works half of a man's energy is channeled towards a woman...or two. The other half is dedicated to money.
You got to love em though, even when they argue and look how beautiful an argument is for them...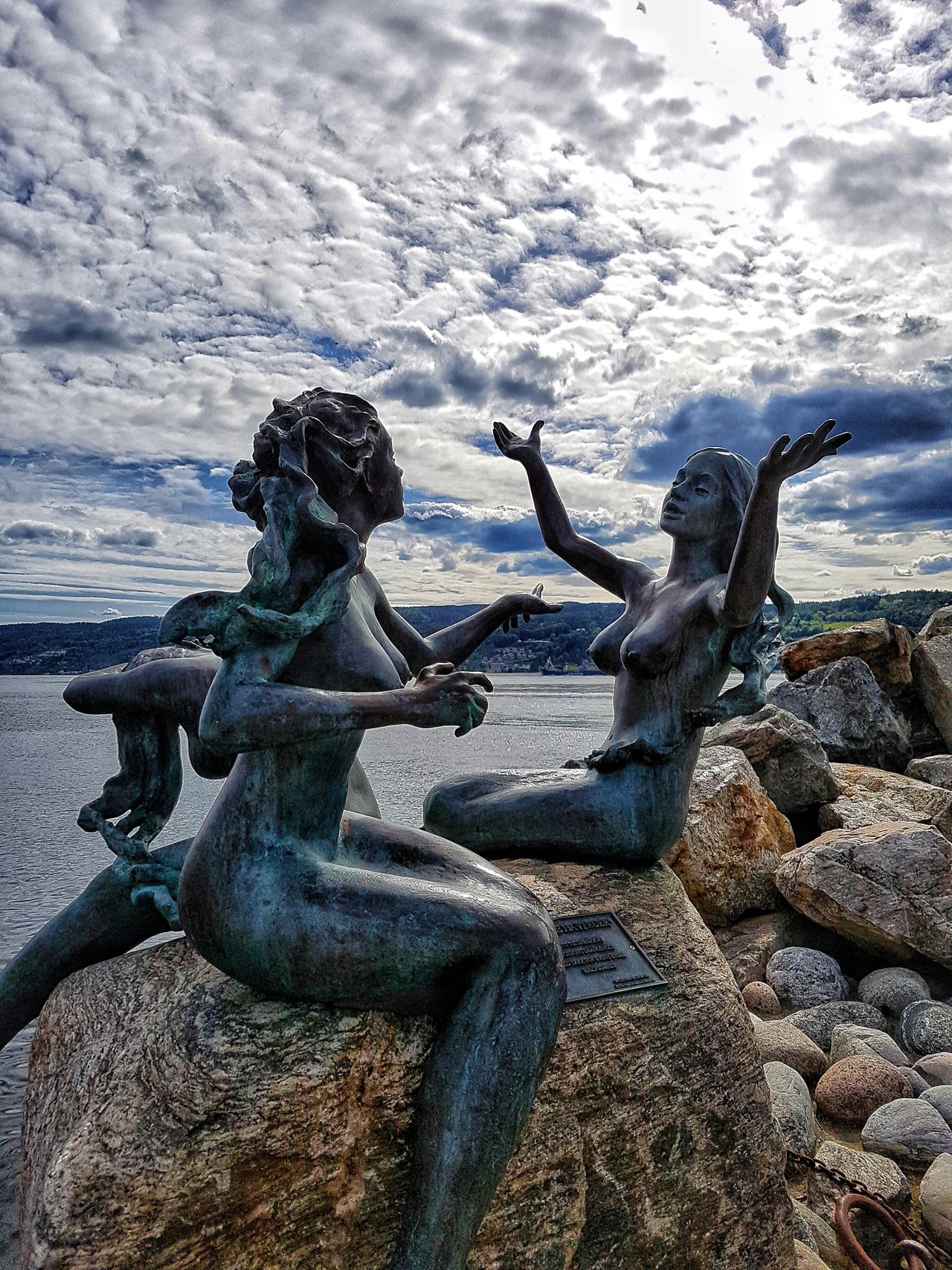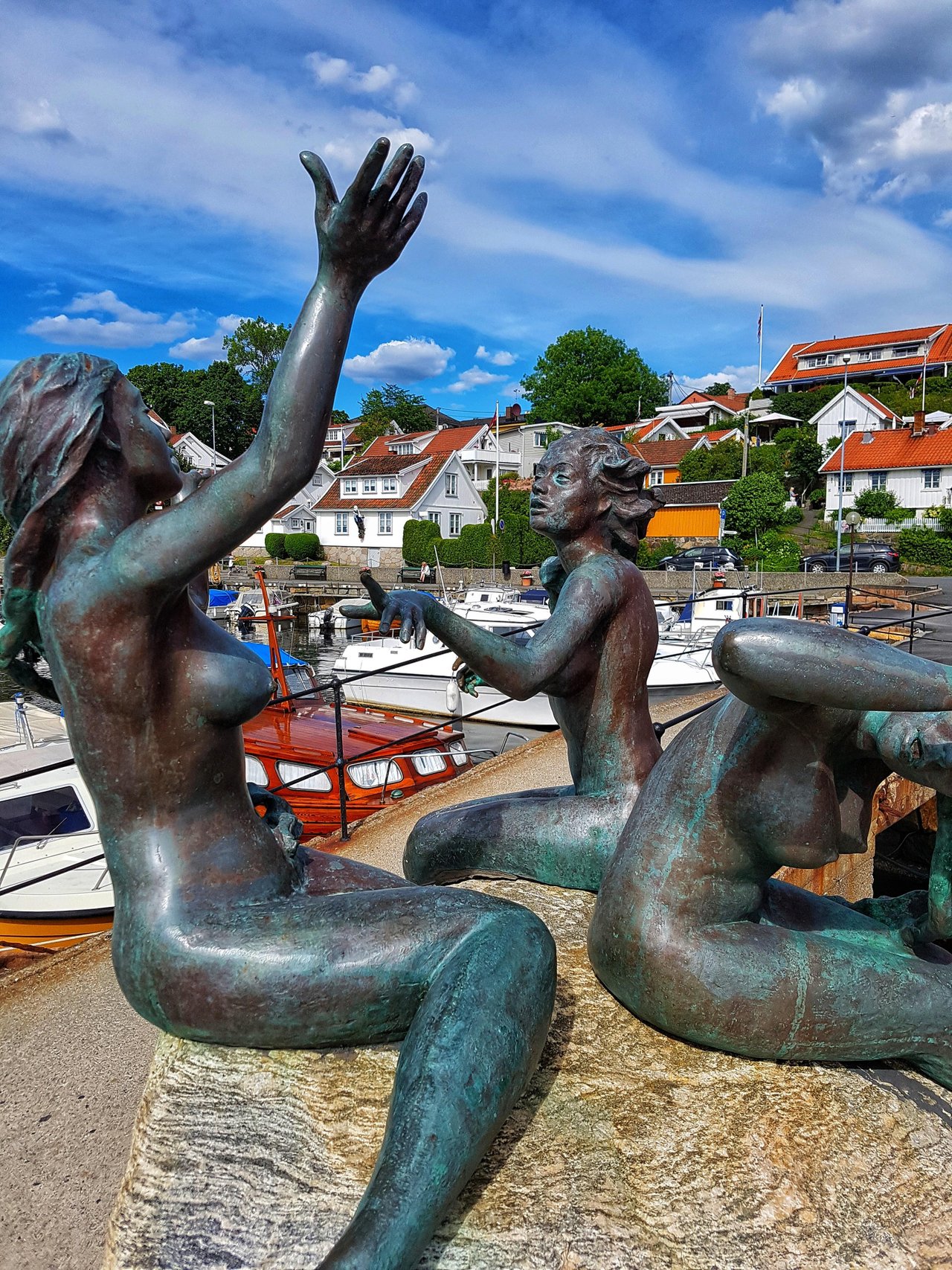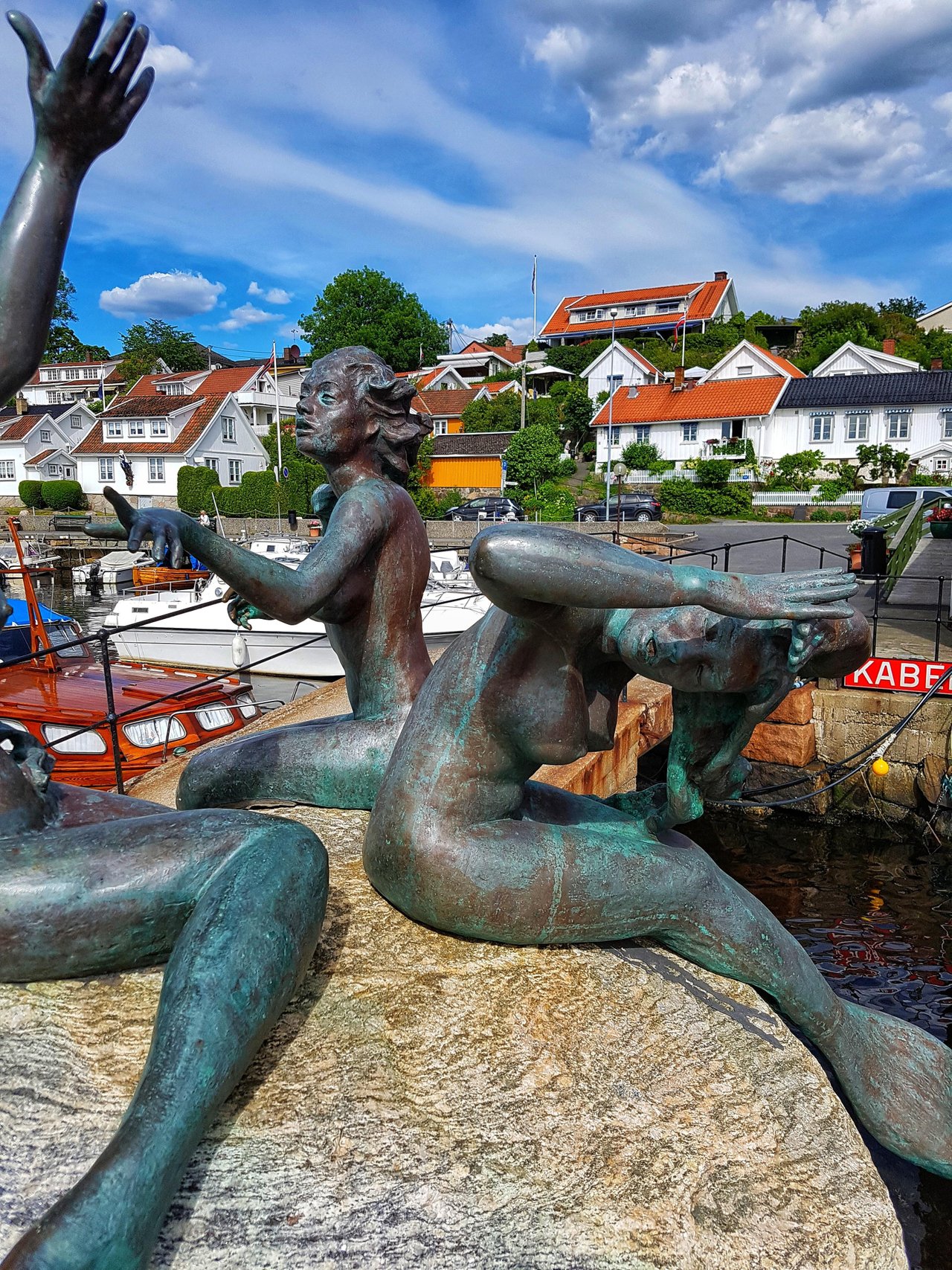 Thanks for attention,
Adrian